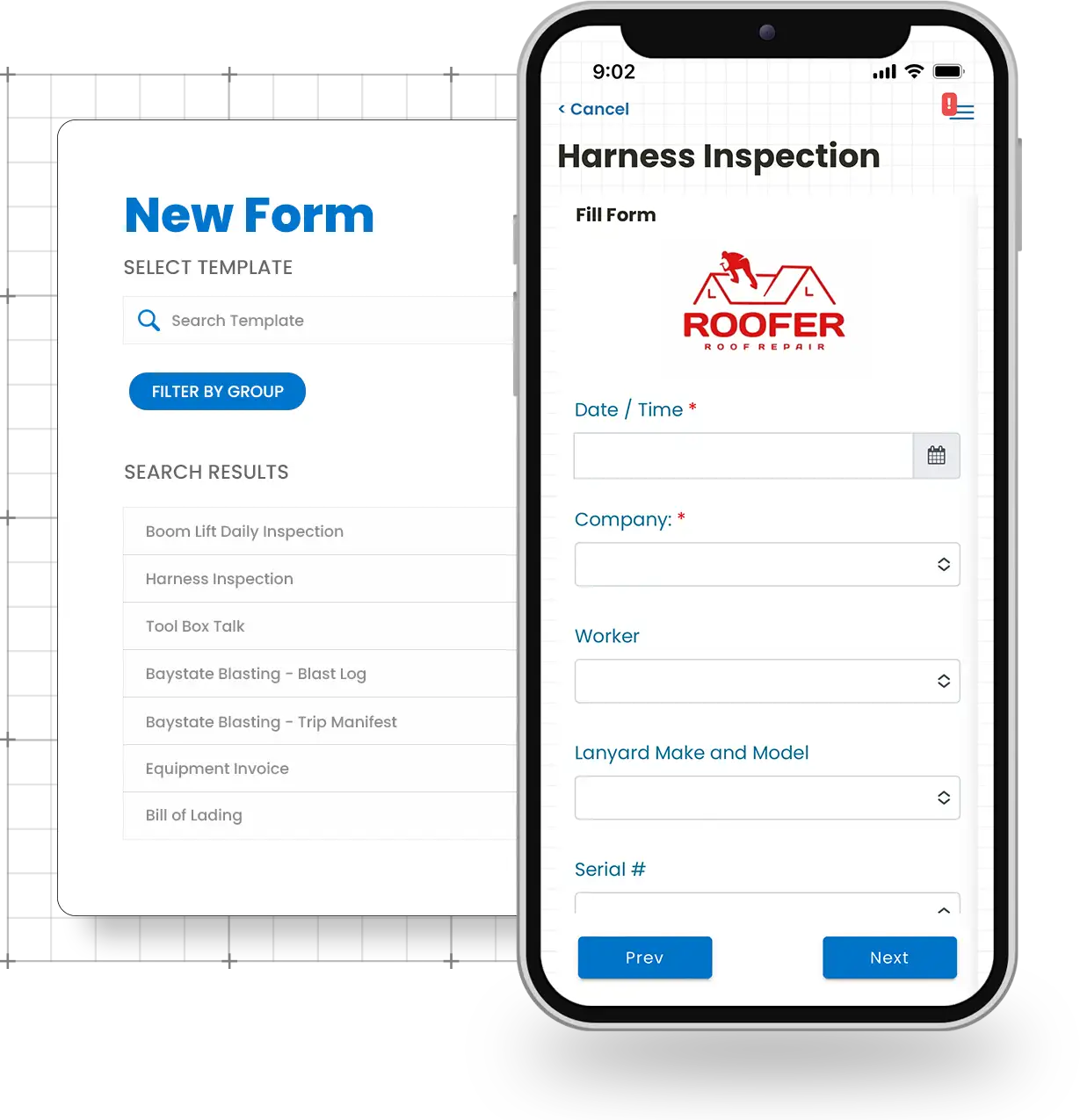 Forms and Audit Tool
Create digital health and safety documents with our easy-to-use form builder, reflecting the unique needs of each construction site. Featuring real-time reporting of injuries, incidents, near misses, and equipment issues so you can monitor and react to problems sooner. Organized and easily accessible safety forms means you'll always be prepared for those unexpected compliance audits.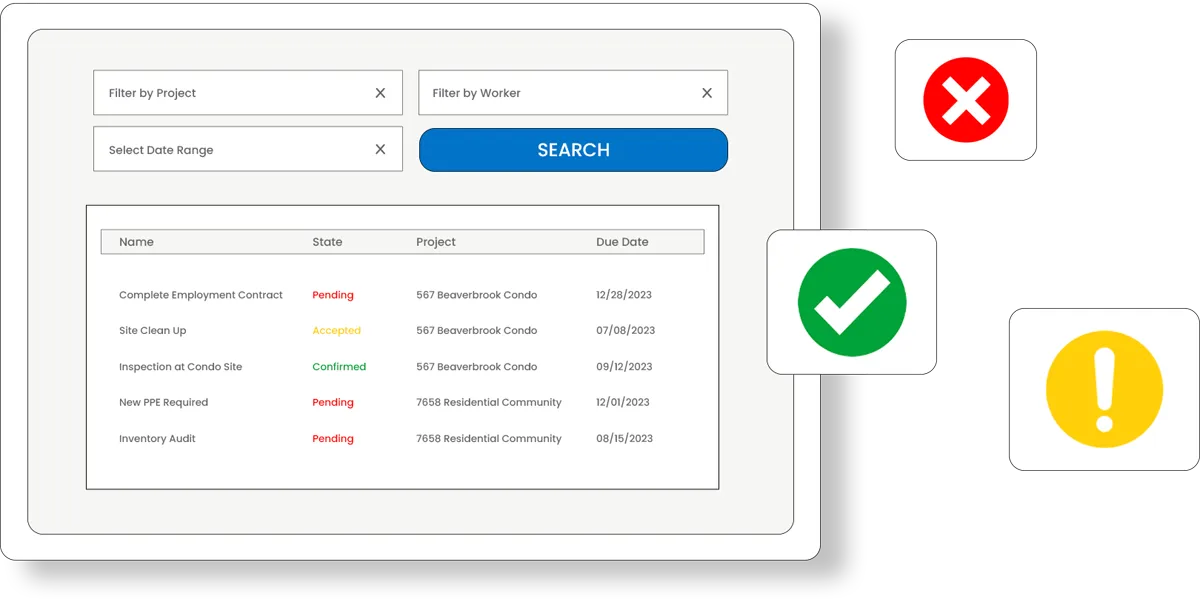 Tasks and Cases
Our task feature provides a written record of follow-up tasks for any issues that arise, creating a single source of truth. Foster an environment of accountability with a two-way communications log that allows workers to add notes and requests. In the event of an incident, the case feature links safety forms and relevant tasks to track every step from initial problem to final resolution, allowing you to demonstrate compliance.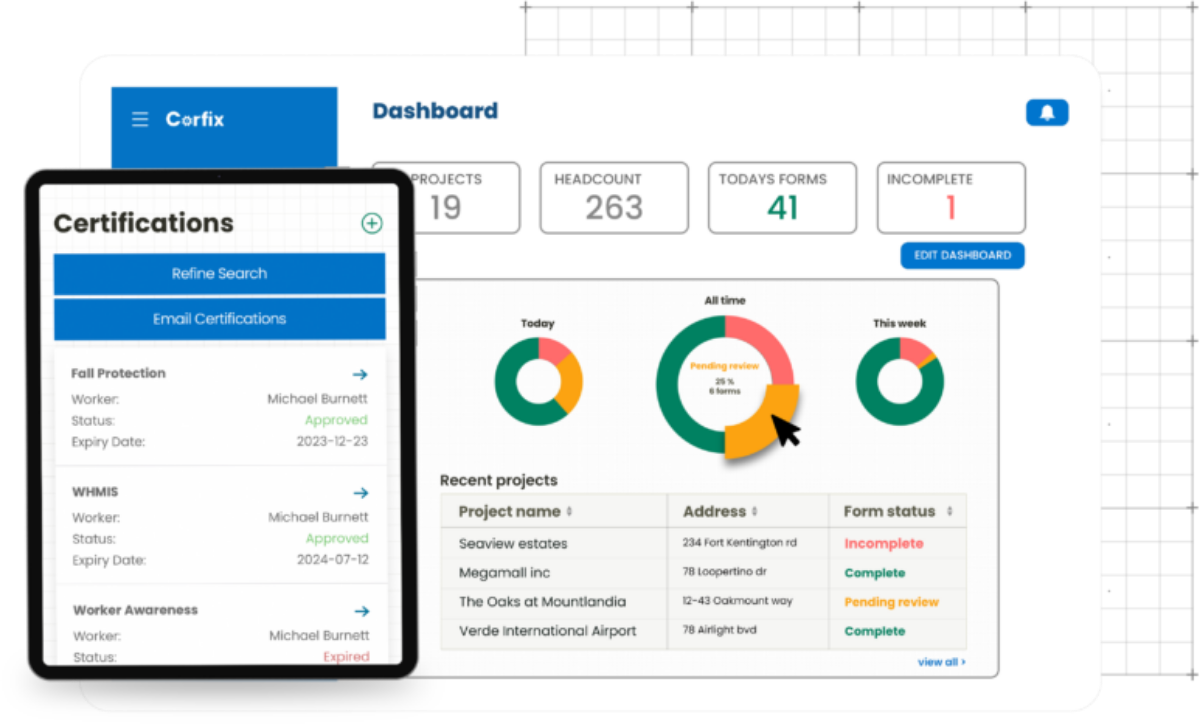 Dashboards and Reports
The admin side of our construction safety management software features a simple red-light green-light system to help direct your attention where and when it's needed. Get a real-time overview of activity on the jobsite and see where your time should be spent. Customize your dashboard with reports on the metrics that matter most to you, such as tracking complete and incomplete health and safety documentation.
Teams who trust Corfix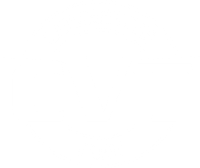 If government people come by we have documents ready to go. It's like everyone is carrying a giant binder pretty much.
- Nick Anderson, Noremac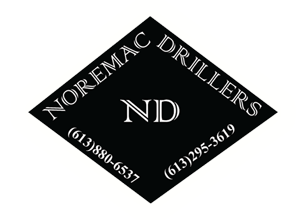 My favourite thing about Corfix as a manager is I can open it at any point during the day and get an accurate snapshot of what's happening.
- Scott Jenkins, Bassi Construction LP

If you took the best aspects from all the platforms out there and combined them together into one tool, you've got Corfix.
- Michael Cutrone, PSCI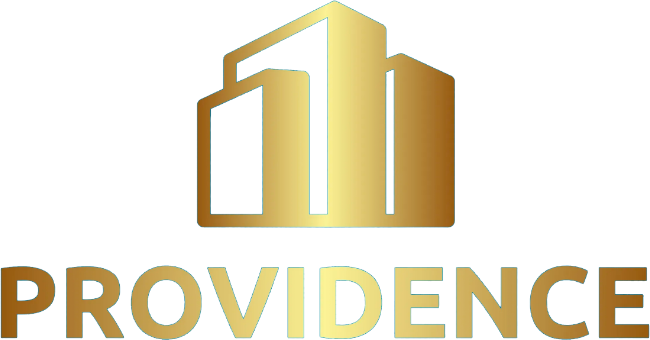 There was nothing out there that could be customized to really meet our needs. I'm at the age now where I don't want to make more work for myself, I want to work smart. Corfix is how we're preparing for the future.
- Mike Carter, Merit Contracting