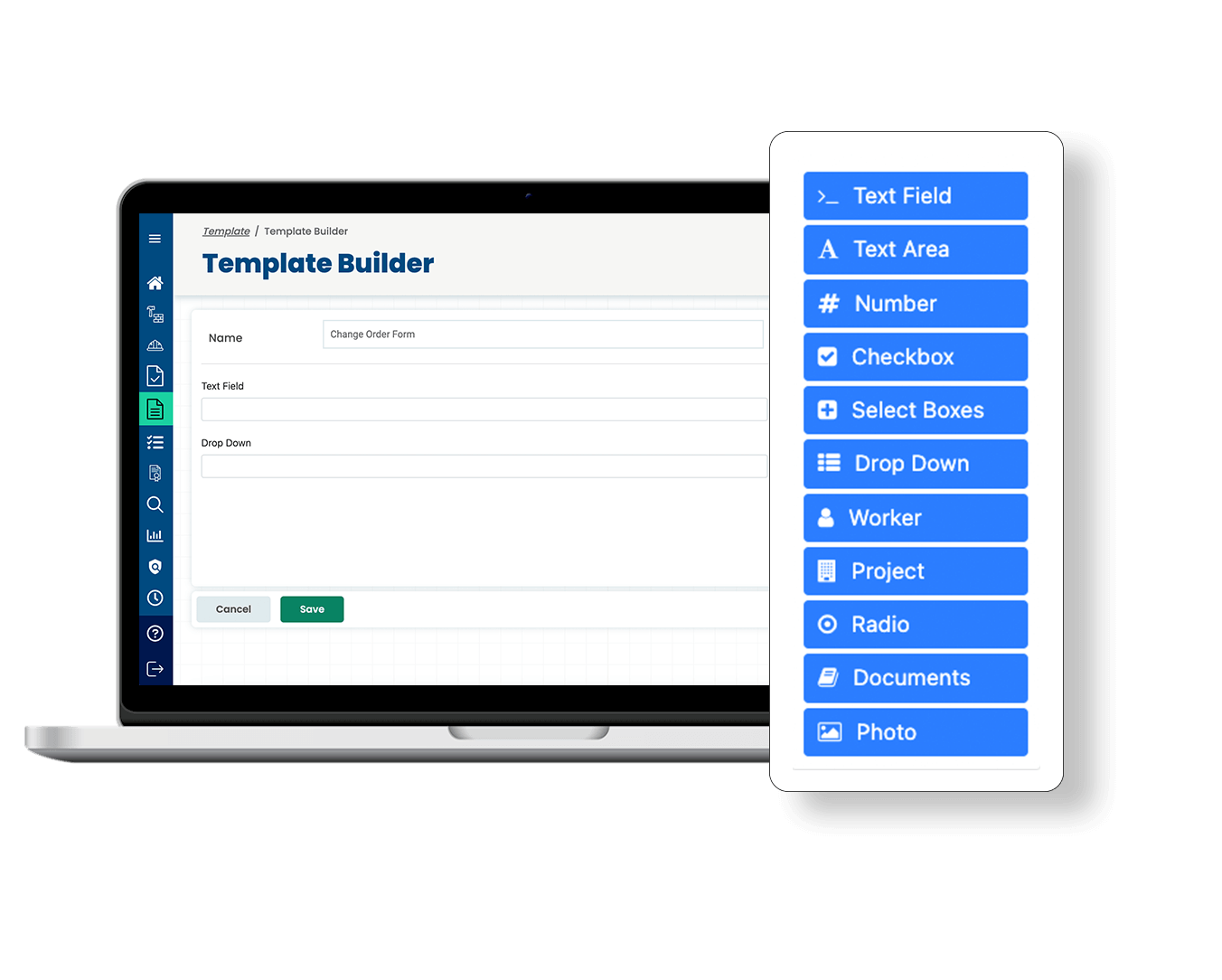 Template builder overview
Digitally reproduce any paper document with our easy-to-use drag and drop form builder, or create your own custom safety forms that reflect your unique jobsite.
You can generate templates with space for photos and dropdown menus, using conditional logic, mandatory fields, and more to ensure that forms are filled out right the first time.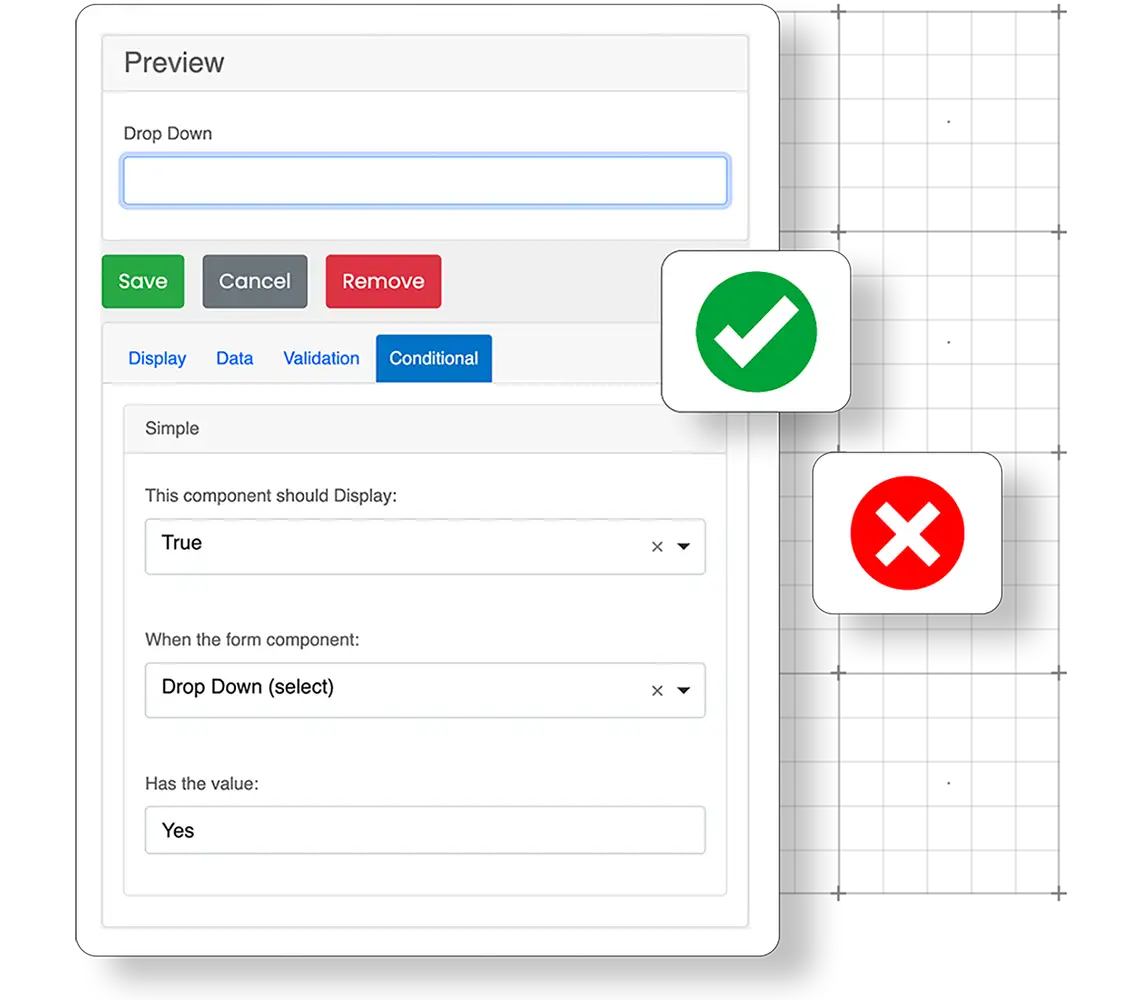 Conditional logic
Streamline the paperwork process and help your workers finish forms faster.
Set rules or conditions that will either present or hide form fields for follow-up information, depending on how previous questions are answered.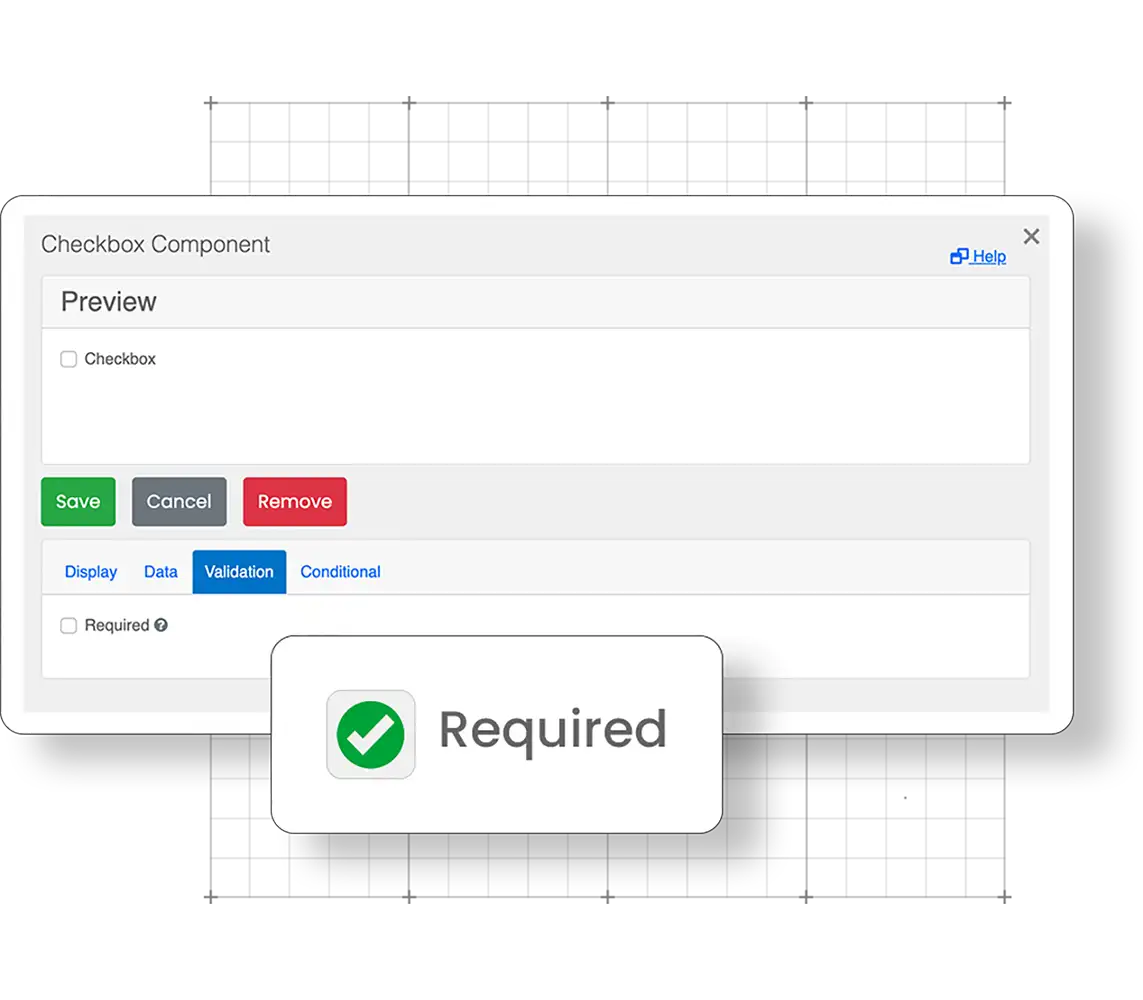 Mandatory and flagged fields
Designate certain information fields as essential to fill out before the form can be submitted – no more chasing down workers for missing information.
You can also flag fields with colour-coded urgency, so you're notified when a response needs your attention.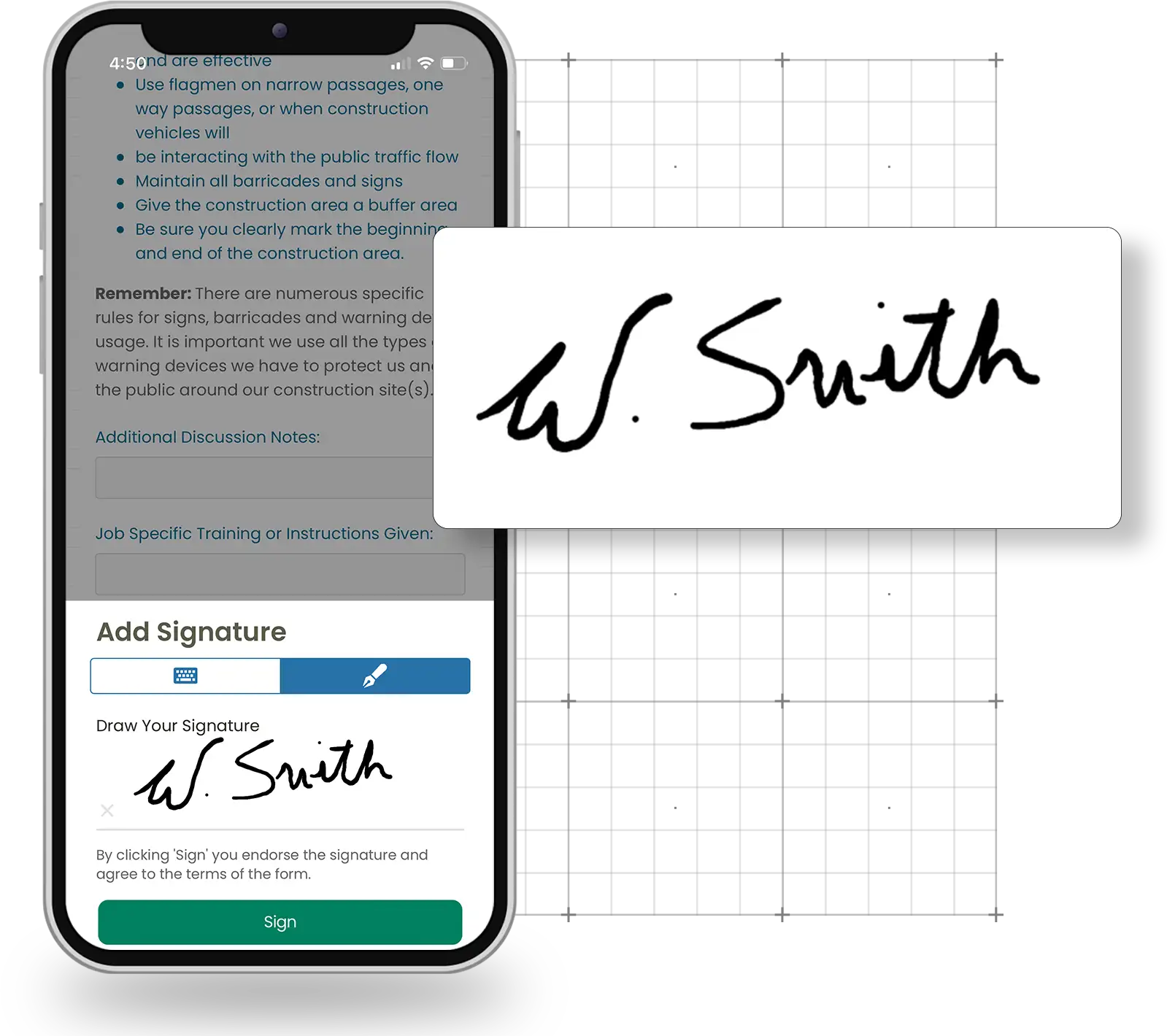 Electronic signatures
Electronic sending and signature collection allows for secure, convenient, and trackable completion, and forms are instantly shared with the office and filed automatically.
Electronic signatures and submissions means once you've filled out a form, it's out of your hands, literally.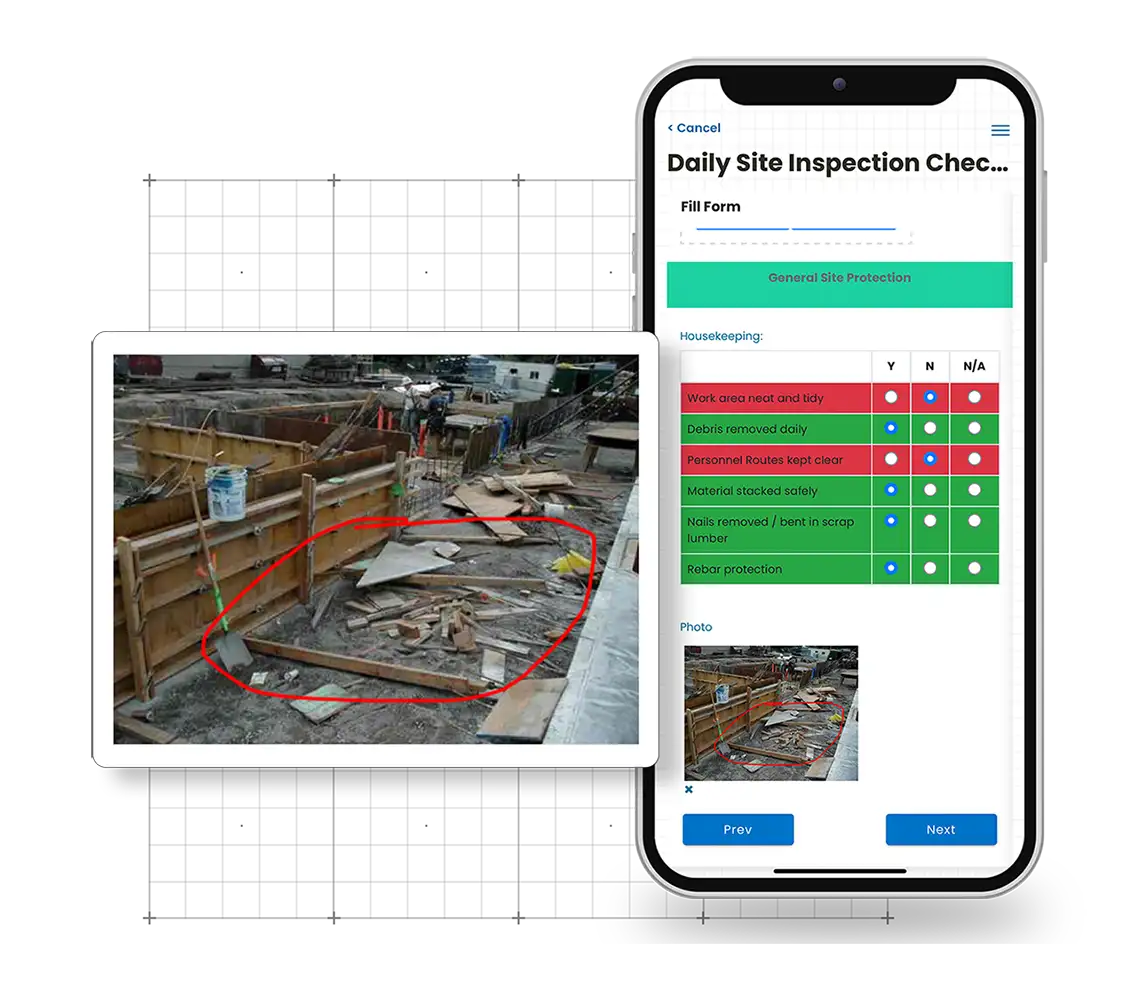 Photos
Get a fuller picture of what's happening on the jobsite with photo fields.
Workers can easily take pictures with their phones to attach to forms, and even mark them up to draw attention to relevant areas.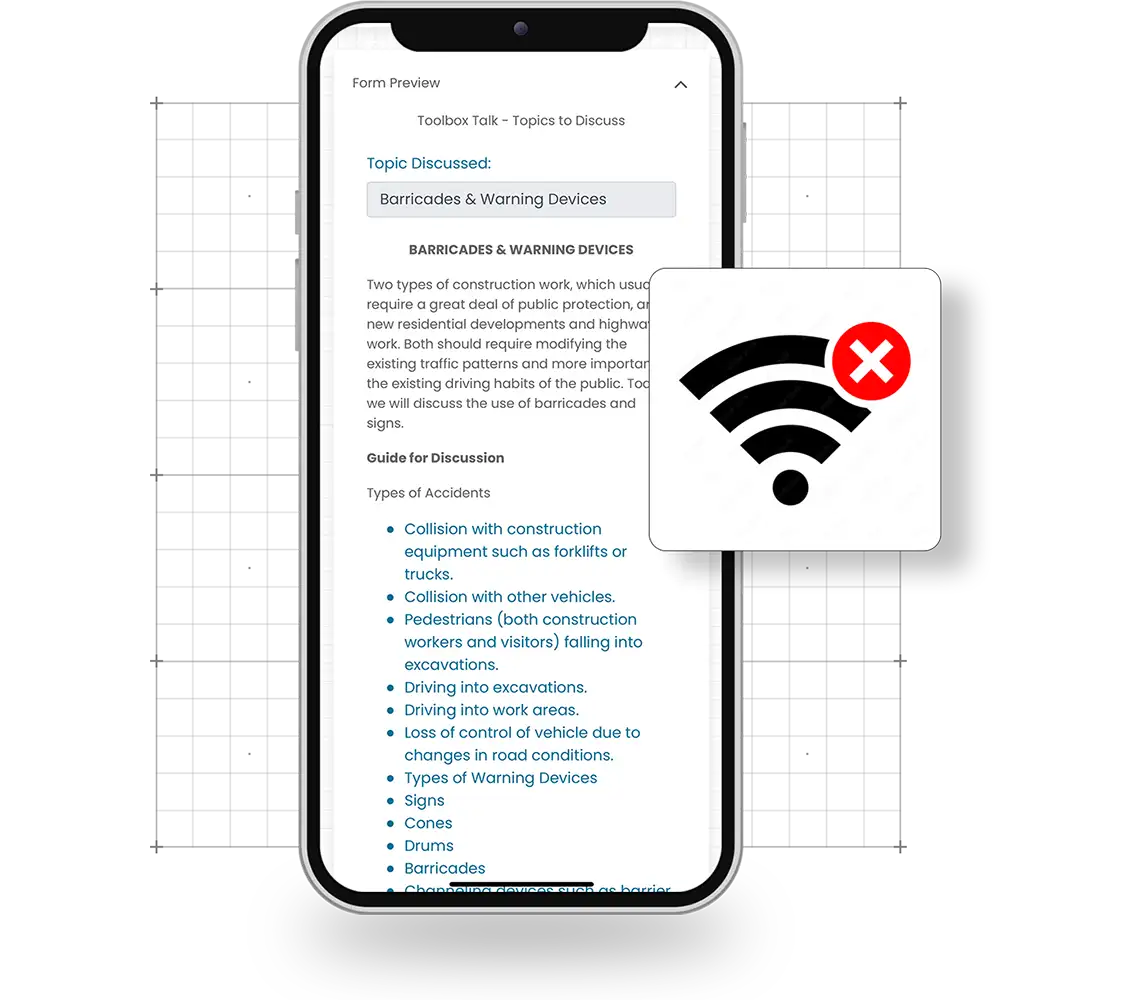 Offline mode
Offline mode eliminates disruption when internet access is limited. Choose which essential forms your workers have access to no matter how shitty their cell service is.
It's business as usual, even when you're working underground.
Teams who trust Corfix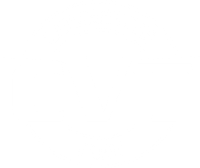 If government people come by we have documents ready to go. It's like everyone is carrying a giant binder pretty much.
- Nick Anderson, Noremac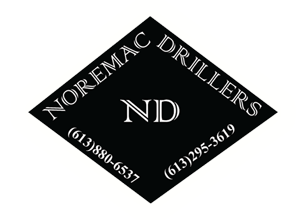 My favourite thing about Corfix as a manager is I can open it at any point during the day and get an accurate snapshot of what's happening.
- Scott Jenkins, Bassi Construction LP

If you took the best aspects from all the platforms out there and combined them together into one tool, you've got Corfix.
- Michael Cutrone, PSCI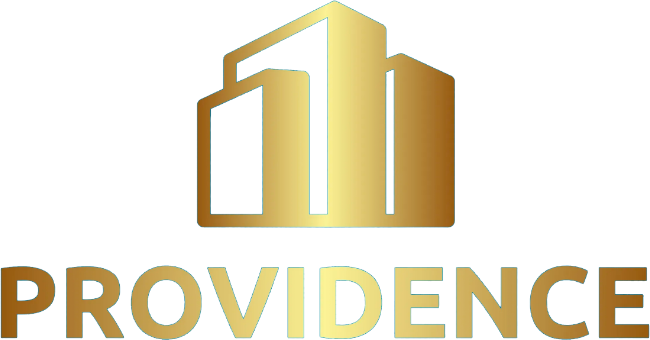 There was nothing out there that could be customized to really meet our needs. I'm at the age now where I don't want to make more work for myself, I want to work smart. Corfix is how we're preparing for the future.
- Mike Carter, Merit Contracting