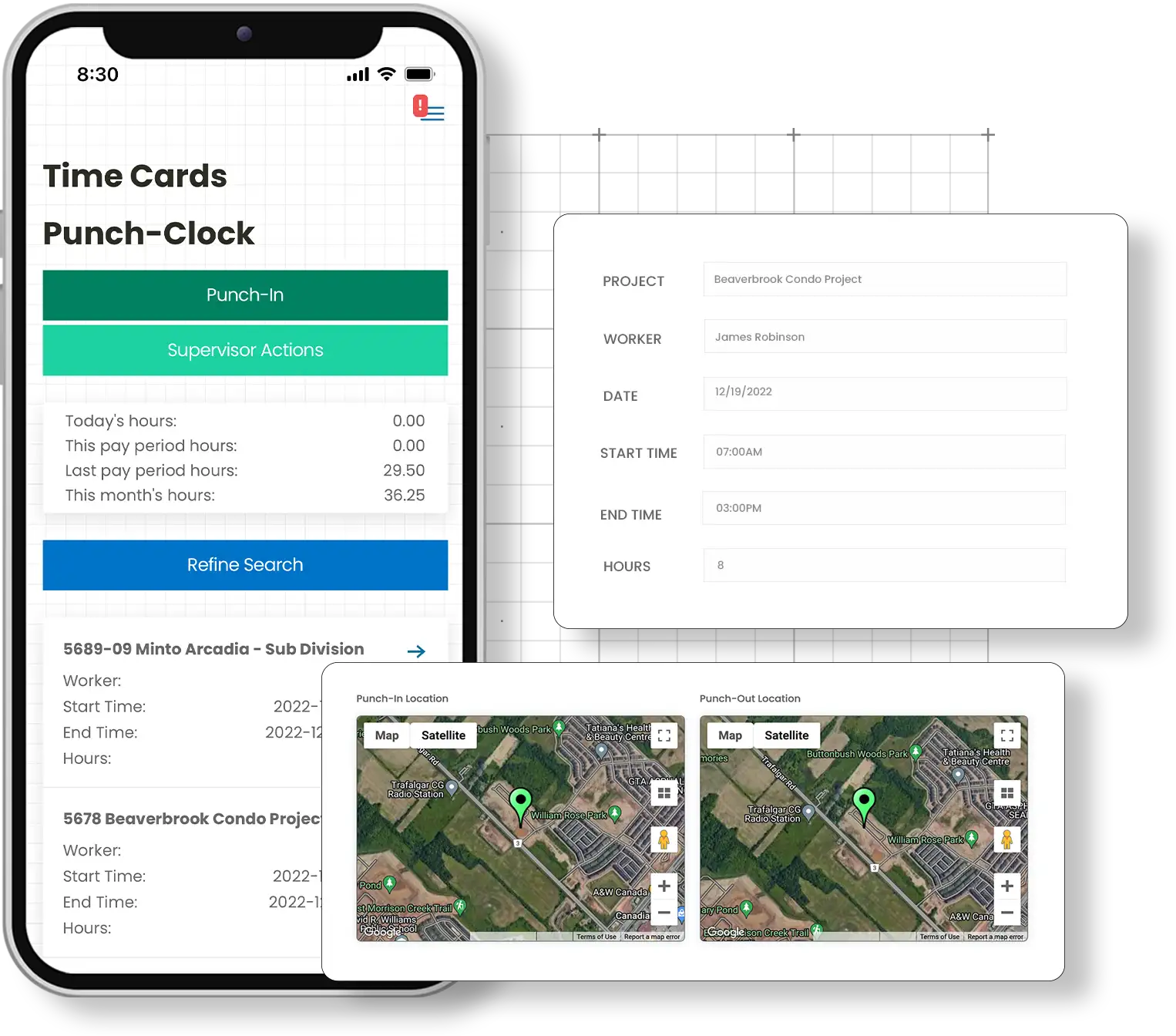 Punch Clock
Small mistakes and miscalculations can add up to huge losses. With Punch Clock, your timekeeping is tailored to your needs.
Punch Clock allows you to keep track of employee hours across different job sites, different roles, and different rates of pay.
Easily customize your controls, with optional Geofencing, automatic lunch removal, punch-in and -out reminders and more. Save time on payroll by easily exporting all punch clock data to your payroll software.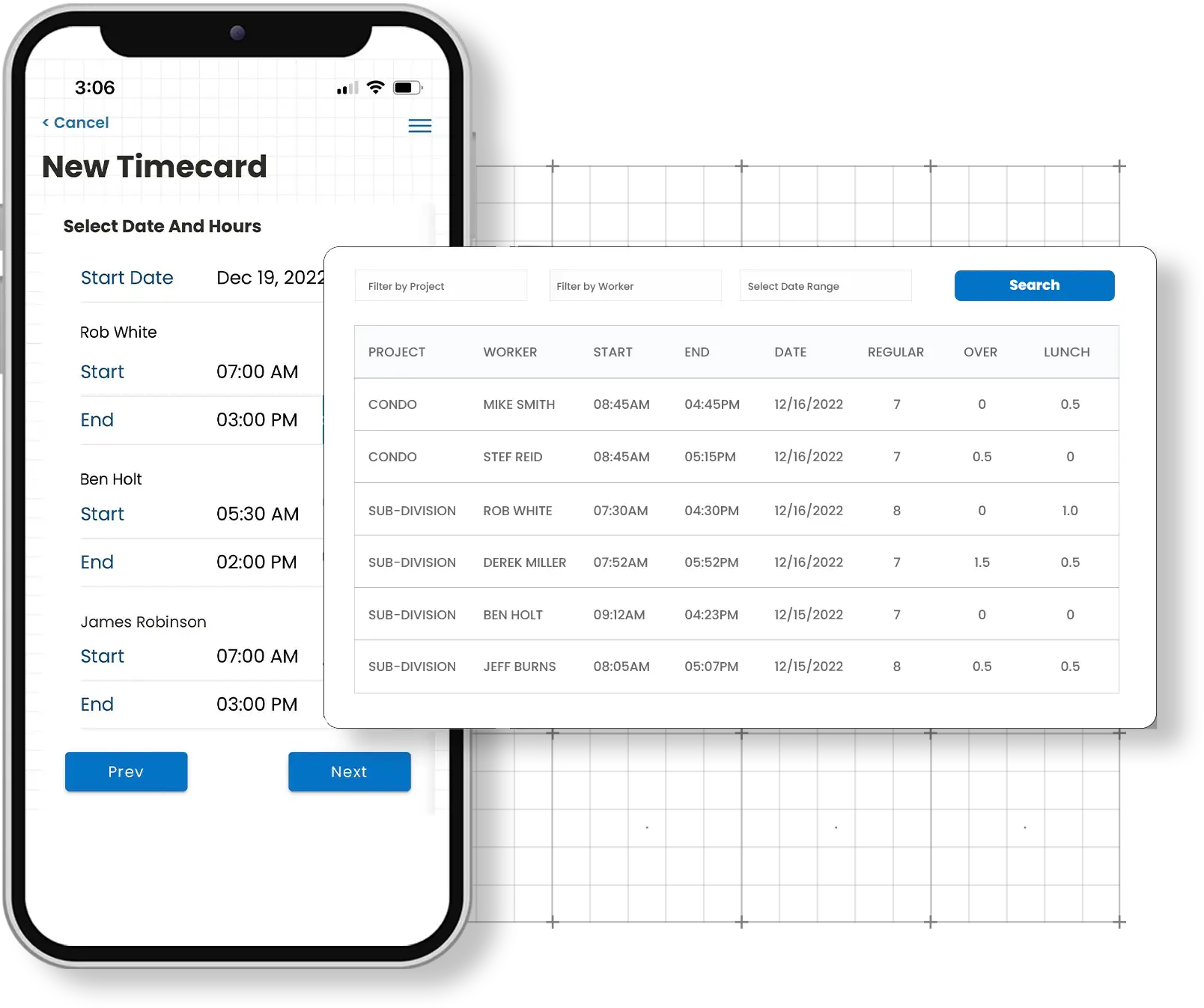 Timecards
An electronic version of the paper time cards you're accustomed to. This flexible method allows a supervisor to bulk add time cards for a batch of workers.
Entry can be done day-by-day, or at the end of the week, as best fits your needs.
Track attendance with the click of a button. Cost codes can be created to better organize and track what work is being performed in the field.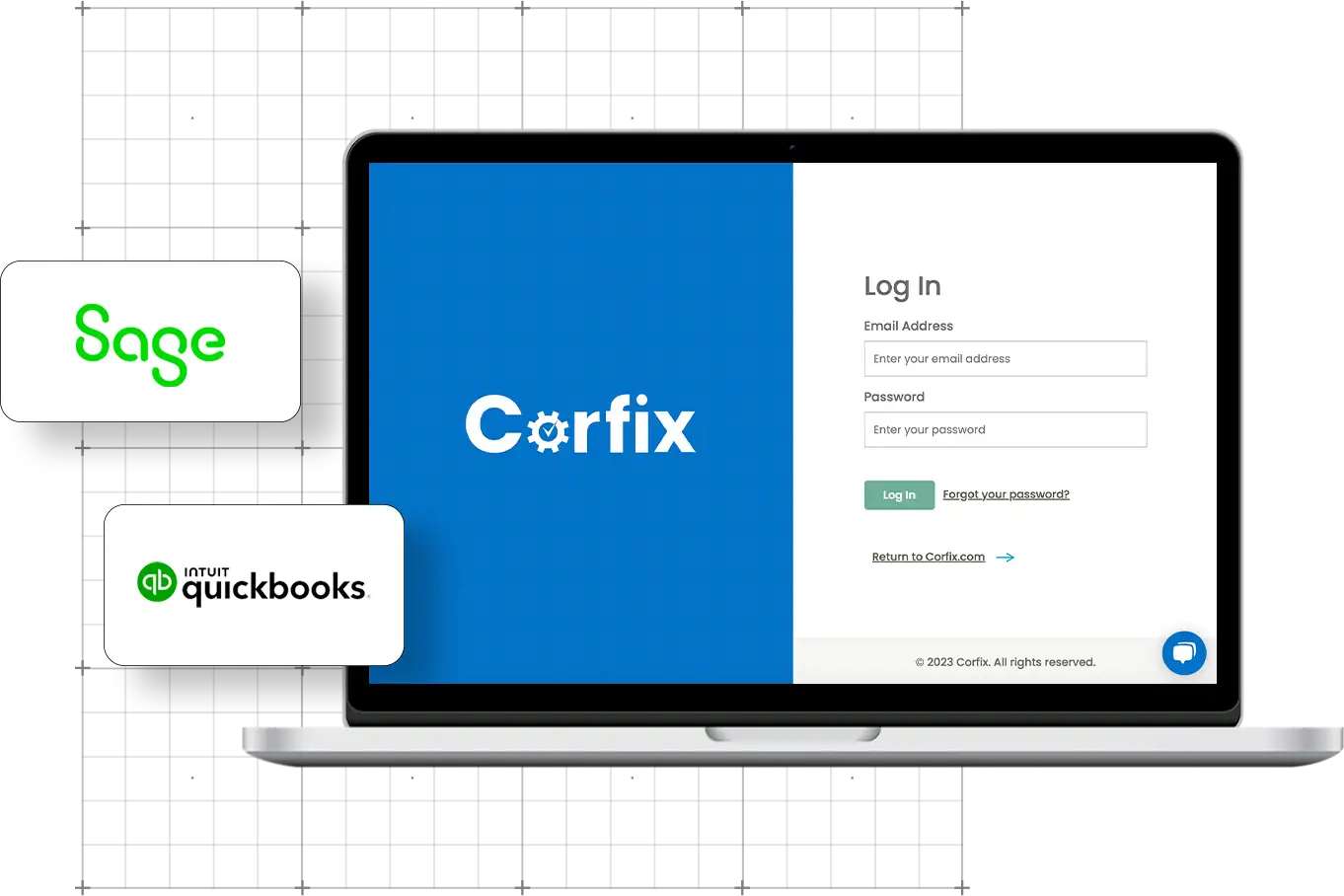 Integrations
Corfix has strategically partnered with key software providers to integrate seamlessly with your payroll software, eliminating rework.
Reduce your payroll time and costs by eliminating manual entry, lost paper, and human error. Easily identify time theft and inconsistencies in entering hours.
Corfix Timekeeping is for you if…
With Timekeeping in the same app as their daily safety documents, Corfix makes it effortless for your workers to stay on top of their time card
Don't we all? Corfix will calculate worker hours even when they're on multiple sites, in different roles, and getting paid different rates
Punch-in and -out reminders will make sure hours are entered in real time
Use GPS technology to ensure hours are entered accurately
Teams who trust Corfix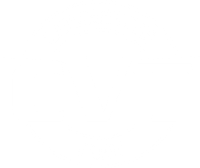 If government people come by we have documents ready to go. It's like everyone is carrying a giant binder pretty much.
- Nick Anderson, Noremac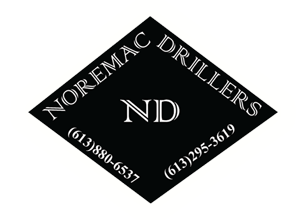 My favourite thing about Corfix as a manager is I can open it at any point during the day and get an accurate snapshot of what's happening.
- Scott Jenkins, Bassi Construction LP

If you took the best aspects from all the platforms out there and combined them together into one tool, you've got Corfix.
- Michael Cutrone, PSCI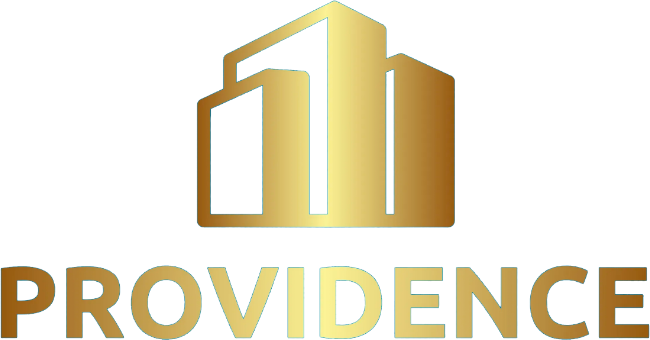 There was nothing out there that could be customized to really meet our needs. I'm at the age now where I don't want to make more work for myself, I want to work smart. Corfix is how we're preparing for the future.
- Mike Carter, Merit Contracting