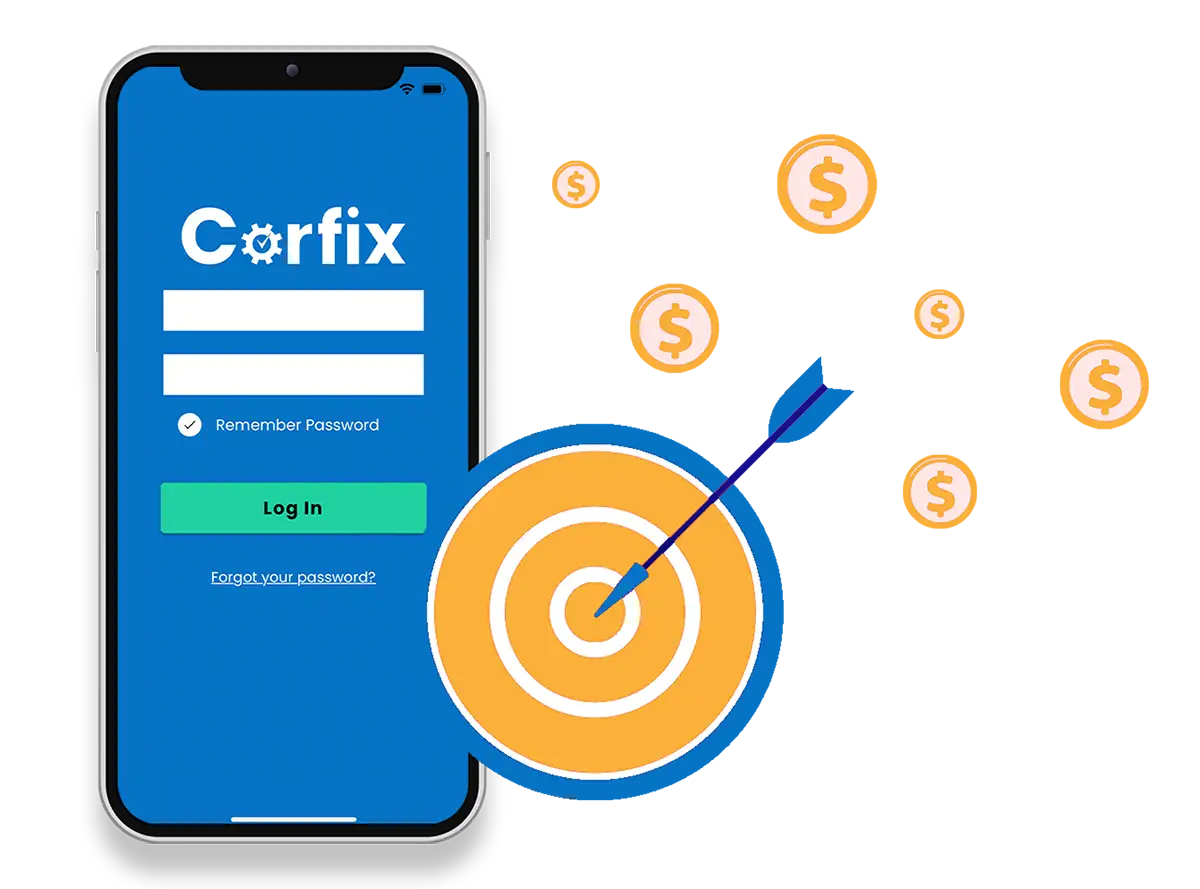 Step One:

:

Be a kick ass safety consultant looking for a great platform
(You're already crushing this one, great start!) We welcome safety consultants who are passionate about workplace safety and have experience in delivering easy and effective solutions to businesses. If you are committed to providing high-quality safety services and want to grow your business, we would love to partner with you.
Step Two:

:

Don't be shy – let us know you're interested
Hit the button below if you want to learn more about the program, and apply to join. Our Director of Partnerships will get in touch, and discuss how Corfix could help you support your clients.  Maybe you've already used us, or come across us on a site; either way, we'll give you an in-depth look at our product, so you know it's one you can be proud to use and recommend.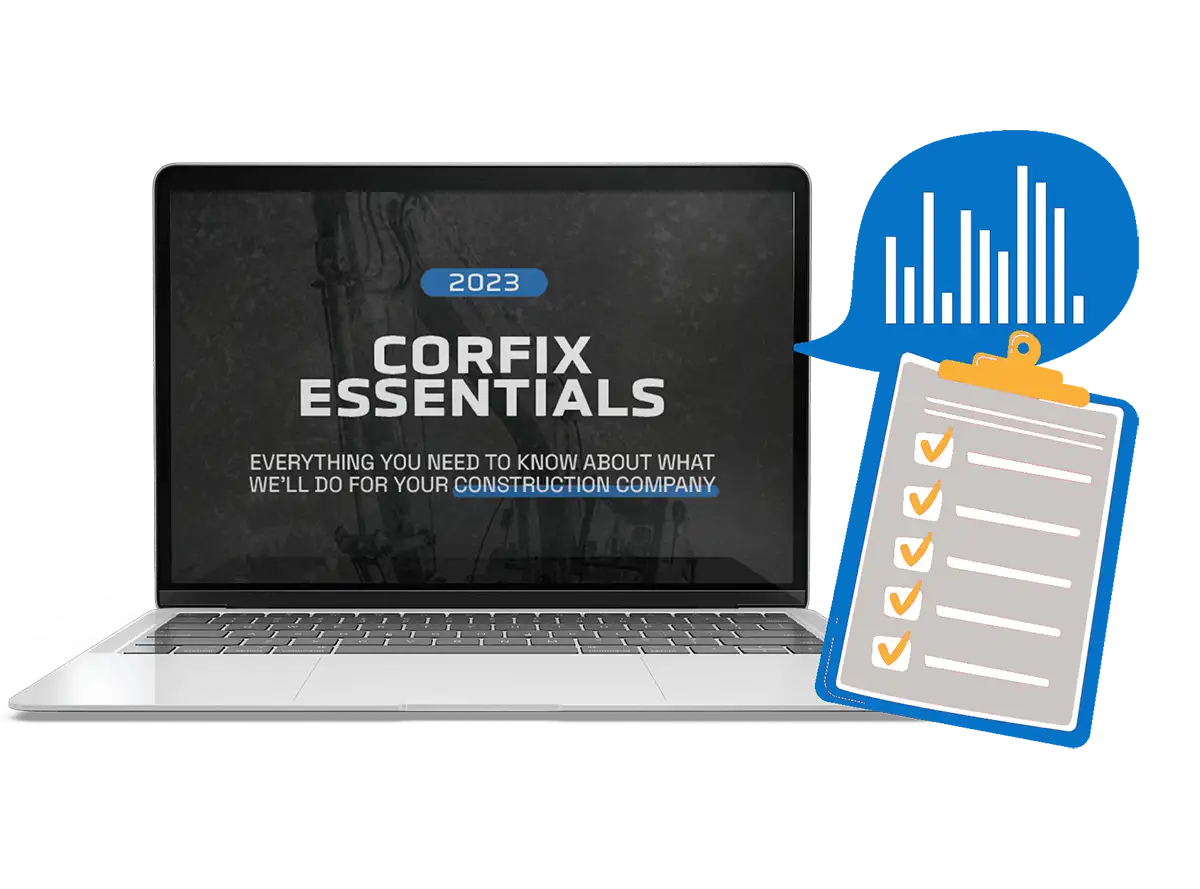 Step Three:

:

Get the goods
Once you're accepted, we'll hook you up with training, resources, and collateral for you to use and share with your clients.  You'll get support from our dedicated team of safety tech experts. Best of all, you'll be using a platform your customers will love, because it was built with them in mind.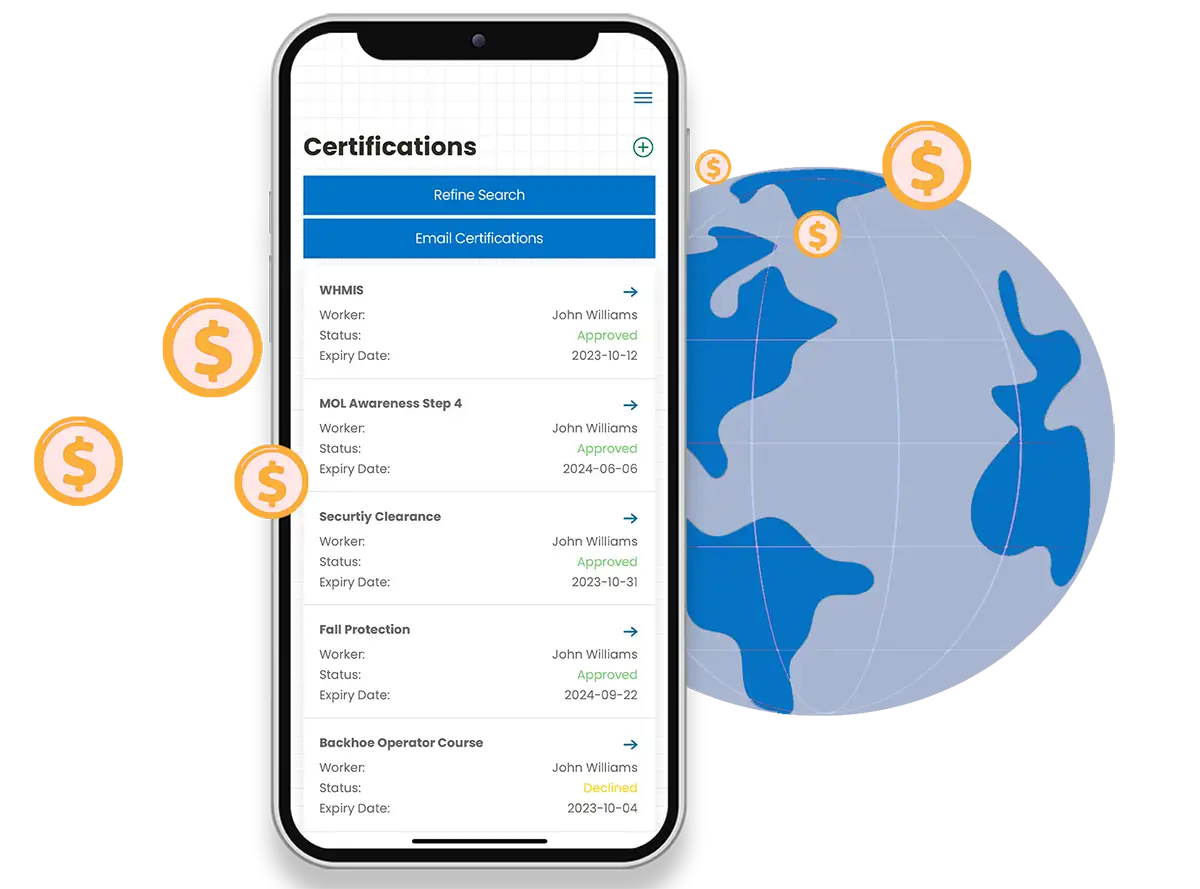 Step Four:

:

This is the beginning of a beautiful friendship
Lennon and McCartney. Butch and Sundance. PB and Jelly – together, we'll be the next great pairing. As a Corfix Solution Partner, you will have access to a suite of tools and resources to help you provide the best safety solutions to your clients. You'll also receive competitive commissions, and join a growing network of fellow safety experts and prospective clients.
Teams who trust Corfix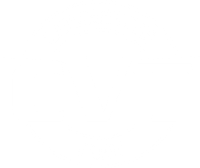 Why Partner With Corfix?
Stress-free Partnership
Ready-to-use promotional material, email templates, product collateral, and dedicated partnership support means you'll be up and running right away.
Improve Your Customer Experience
Including a digital platform helps round out your offering, and your customers will thank you for hooking them up with a smarter way to stay compliant
Trust Us With Your Business
We're an award-winning favourite with industry insiders. You can count on us to make you look good, and help you grow your business.
Reap the Rewards
If government people come by we have documents ready to go. It's like everyone is carrying a giant binder pretty much.
- Nick Anderson, Noremac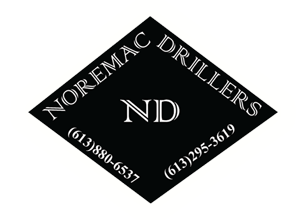 My favourite thing about Corfix as a manager is I can open it at any point during the day and get an accurate snapshot of what's happening.
- Scott Jenkins, Bassi Construction LP

If you took the best aspects from all the platforms out there and combined them together into one tool, you've got Corfix.
- Michael Cutrone, PSCI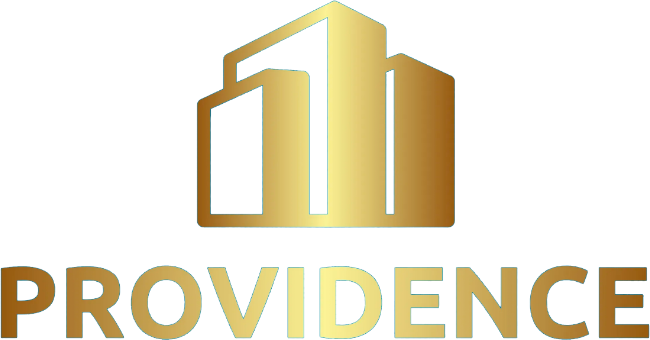 There was nothing out there that could be customized to really meet our needs. I'm at the age now where I don't want to make more work for myself, I want to work smart. Corfix is how we're preparing for the future.
- Mike Carter, Merit Contracting