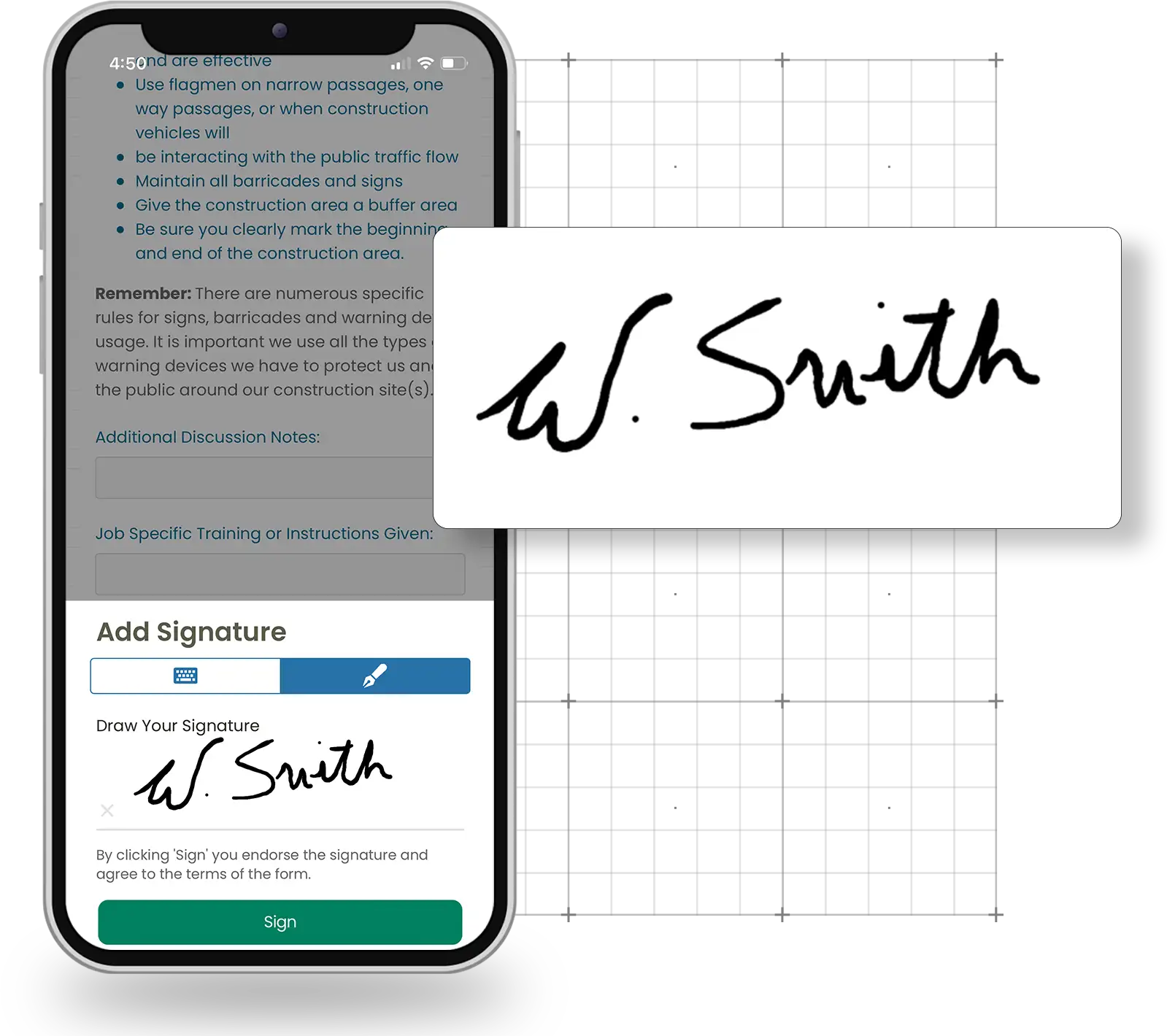 Forms and Binders
Interact with the field instantly and remotely, instead of wasting time printing, driving, distributing, and collecting paper forms and binder contents like policies, manuals, and blueprints.
Forms filled out on the job site are immediately accessible to the office so information can be acted on sooner, stopping possible issues in their tracks.
Forms are e-signed and submitted so they're digitally trackable. All documents are automatically filed and aggregated for speedy retrieval, and information is easier to find using a search bar than digging through filing cabinets.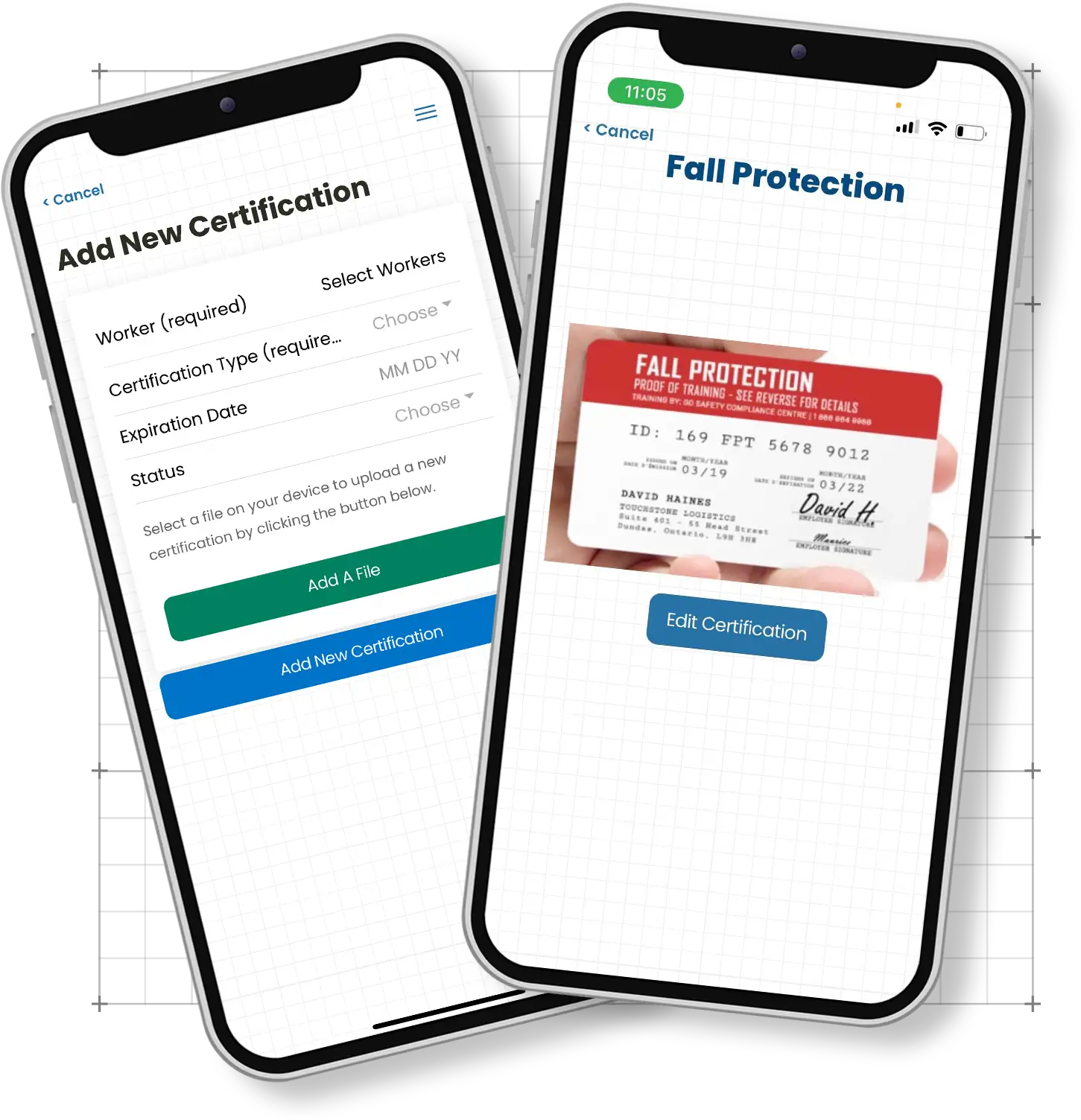 Certifications
Workers can easily upload pictures of their certifications from anywhere, no need to bring them to the office. Once uploaded, you have a digital version of all employee certifications on hand and ready to share for proof of compliance. You'll also get notified of any upcoming expirations, letting you proactively schedule training.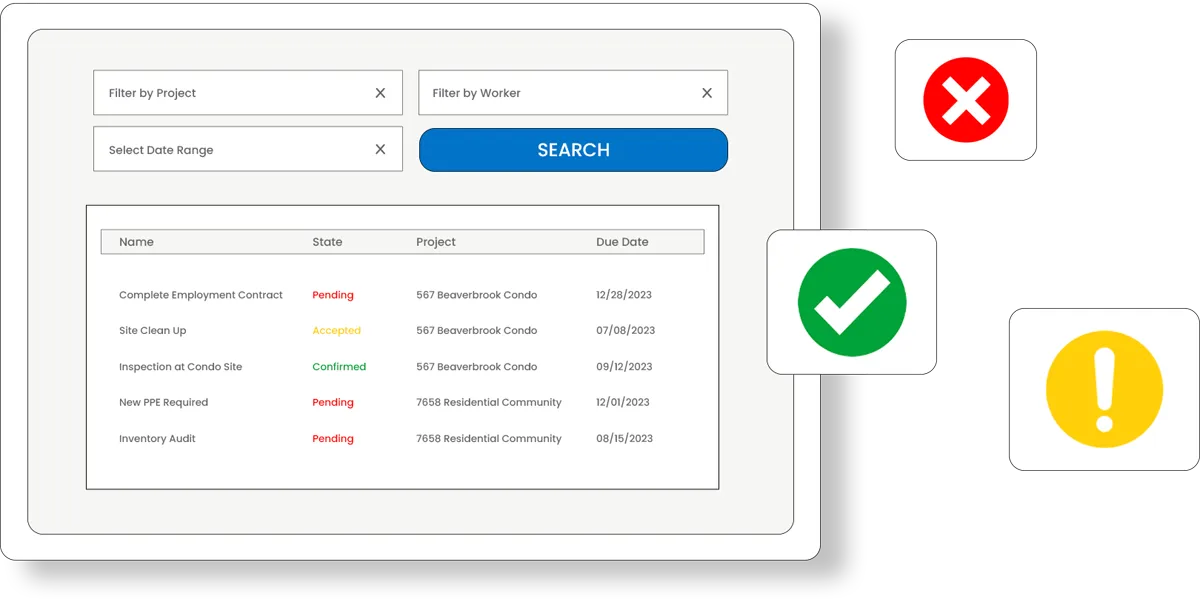 Tasks
Assign tasks to workers in the field without leaving the office. A written communication log tracks interactions between the desk and the jobsite, creating a single source of truth. A unique, customizable dashboard displays your need-to-know information, so you stay on top of outstanding forms, certifications, worker details – whatever is most important to you.
Teams who trust Corfix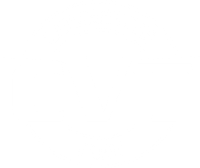 If government people come by we have documents ready to go. It's like everyone is carrying a giant binder pretty much.
- Nick Anderson, Noremac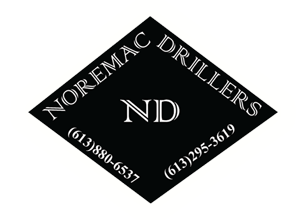 My favourite thing about Corfix as a manager is I can open it at any point during the day and get an accurate snapshot of what's happening.
- Scott Jenkins, Bassi Construction LP

If you took the best aspects from all the platforms out there and combined them together into one tool, you've got Corfix.
- Michael Cutrone, PSCI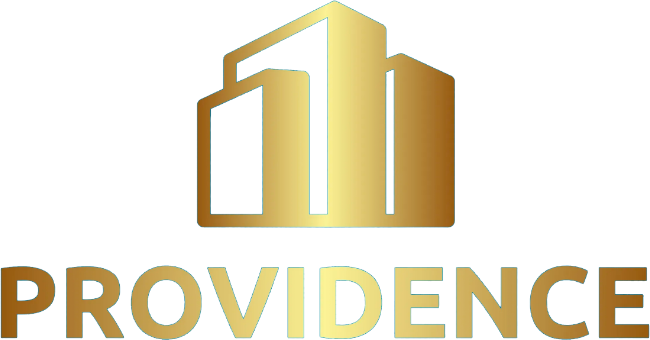 There was nothing out there that could be customized to really meet our needs. I'm at the age now where I don't want to make more work for myself, I want to work smart. Corfix is how we're preparing for the future.
- Mike Carter, Merit Contracting