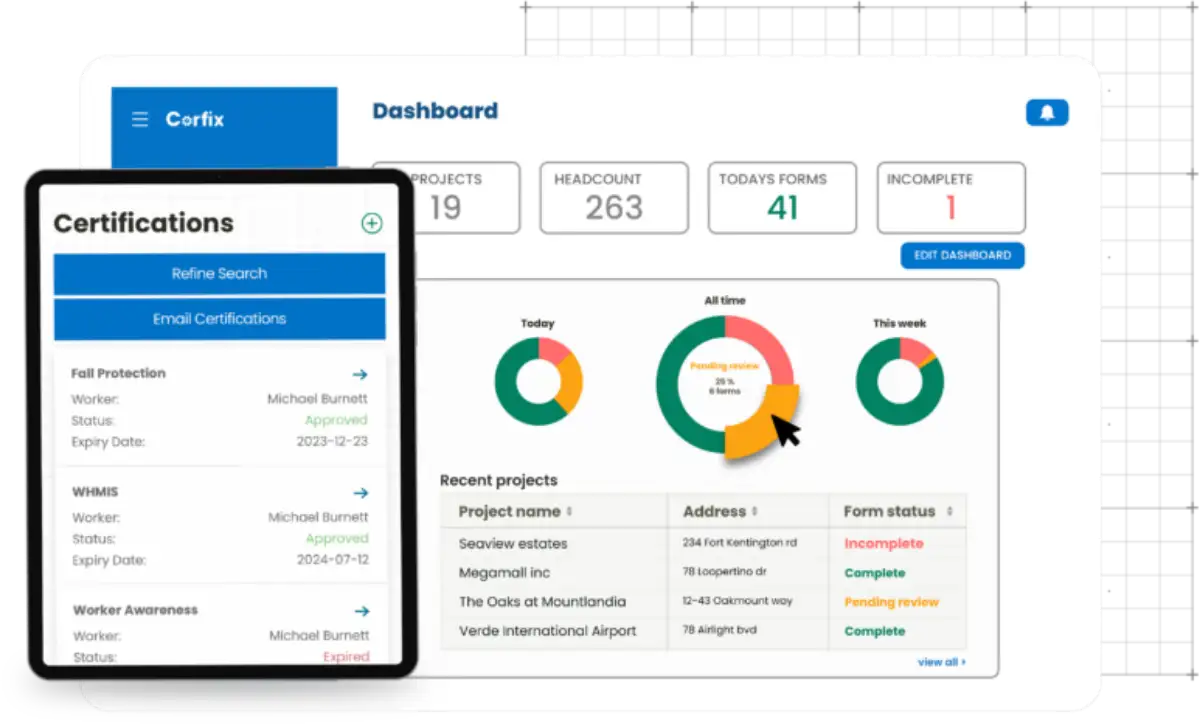 Reports and Dashboards
The admin side of our software features a simple red-light green-light system to help direct your attention where and when it's needed. With a single glance you can see where your time should be spent.
Customize your dashboard with reports on the metrics that matter most to you. KPIs are automatically being tracked and collected round-the-clock, so it's easy to create sharable reports to help leadership make data- driven decisions.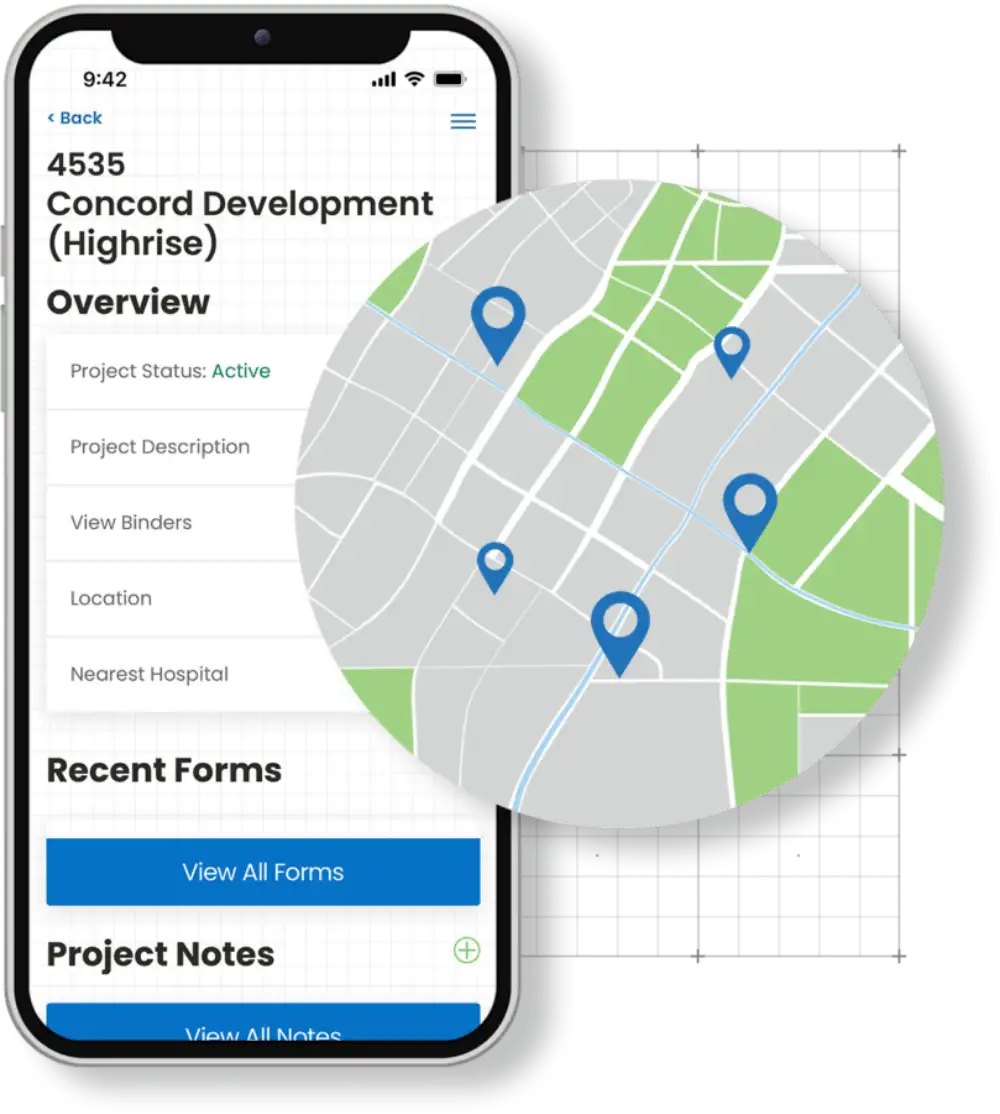 Projects
You can link forms, tasks, people, hours, and more to a project, giving an up-to-the second snapshot of a project's health. Get a bird's-eye view of all the moving parts with context. As new workers, certifications, tasks, forms and time cards are entered, they're automatically aggregated to their associated project for easy access, retrieval, and audit.
With employee hours and pay linked to the specific projects worked, you can more accurately account for expenses, keep on budget, and predict the future costs.
Every member of a project should have an idea of the bigger picture and be able to collaborate and communicate. Our electronic data accessibility helps to unify your team by promoting transparency and keeping everyone on the same page.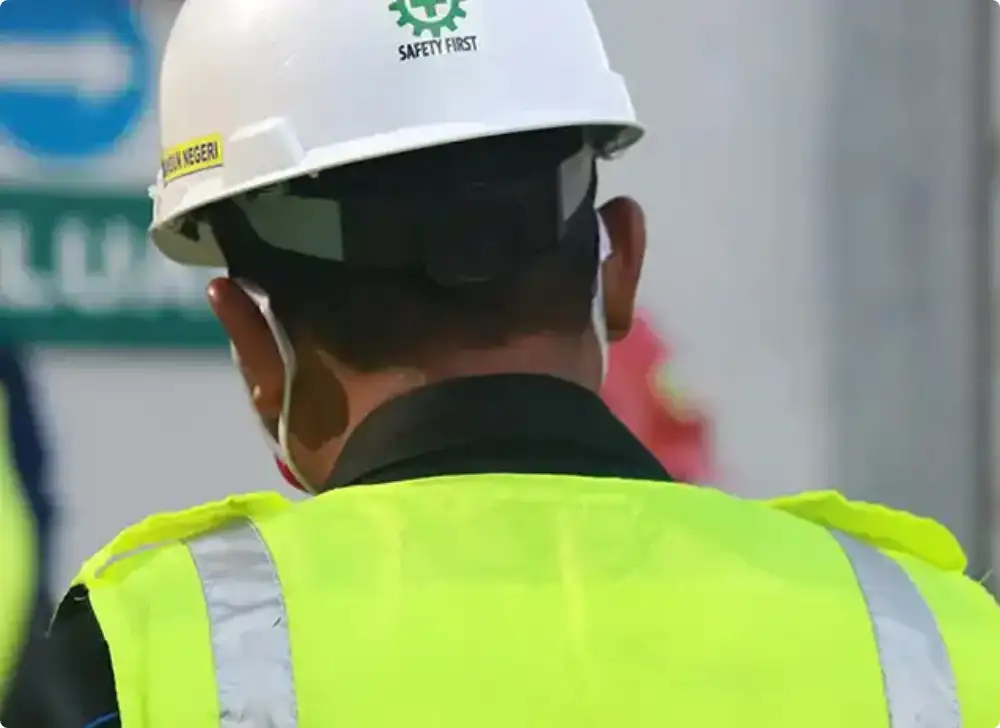 Audits
Make tracking compliance an automatic and everyday process instead of an eleventh-hour scramble come audit time.
By creating a searchable, digital papertrail, you can demonstrate compliance and retrace all the steps taken in resolving safety concerns and prove your due diligence. No more searching through filing cabinets for paperwork that may never have made the trip from the site – all documentation is automatically aggregated and ready to be exported to your auditor with the click of a button.
Teams who trust Corfix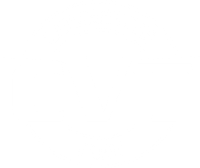 If government people come by we have documents ready to go. It's like everyone is carrying a giant binder pretty much.
- Nick Anderson, Noremac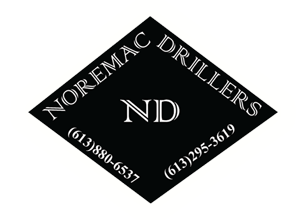 My favourite thing about Corfix as a manager is I can open it at any point during the day and get an accurate snapshot of what's happening.
- Scott Jenkins, Bassi Construction LP

If you took the best aspects from all the platforms out there and combined them together into one tool, you've got Corfix.
- Michael Cutrone, PSCI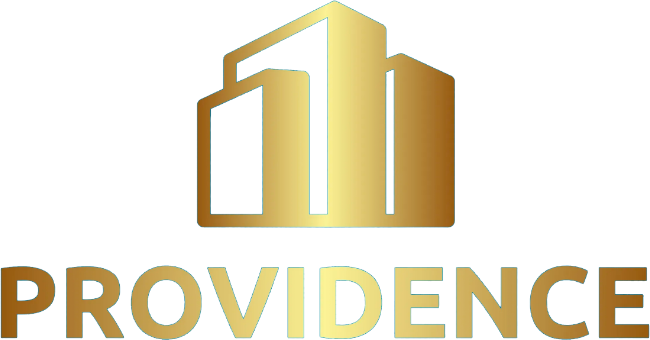 There was nothing out there that could be customized to really meet our needs. I'm at the age now where I don't want to make more work for myself, I want to work smart. Corfix is how we're preparing for the future.
- Mike Carter, Merit Contracting