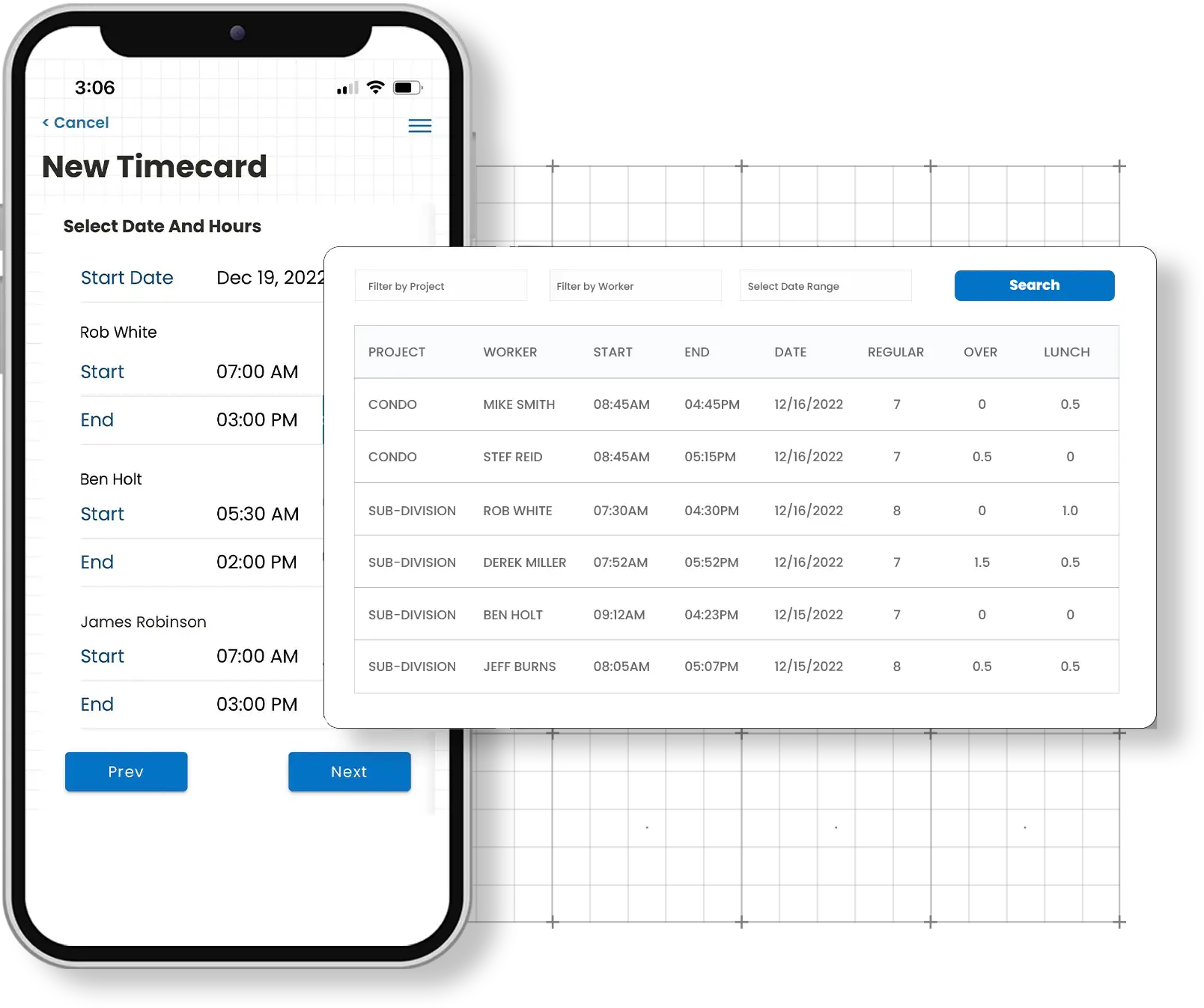 Forms and Timekeeping
Corfix makes it easier to do your job, and get paid for doing it. Forms are simple to fill out, with dropdown menus and photo fields, so you waste less time on paperwork. Electronic signatures and submissions means once you've filled out a form, it's out of your hands, literally. Offline mode eliminates disruption when internet access is limited so it's business as usual, even when you're working underground.
Submit your hours in real time, across different projects and sites, and in different roles at different pay rates. Everything is tracked and calculated for you. You can even revisit and edit time cards after submission to make changes.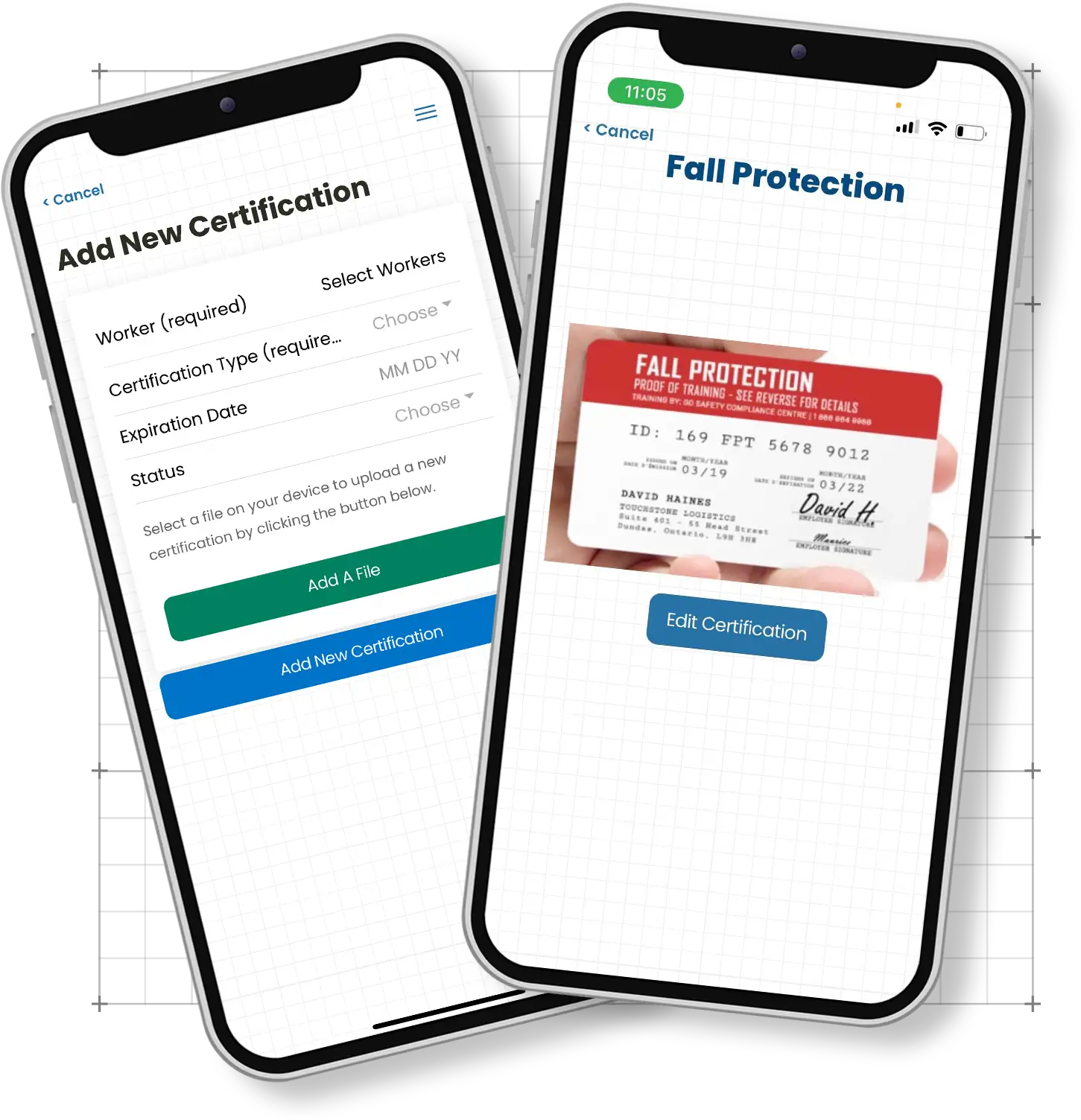 Certs
Your certifications can be uploaded from your phone to the office, saving you a trip. When you need proof of certification, not only do your site supervisor, project manager, and office admin have their own copy, but you have an easy-to-access version on you at all times for third-party inspection.
Expiration dates are automatically tracked so you're never caught with an invalid certification. Training can be scheduled proactively and at your convenience, avoiding fines and work stoppages.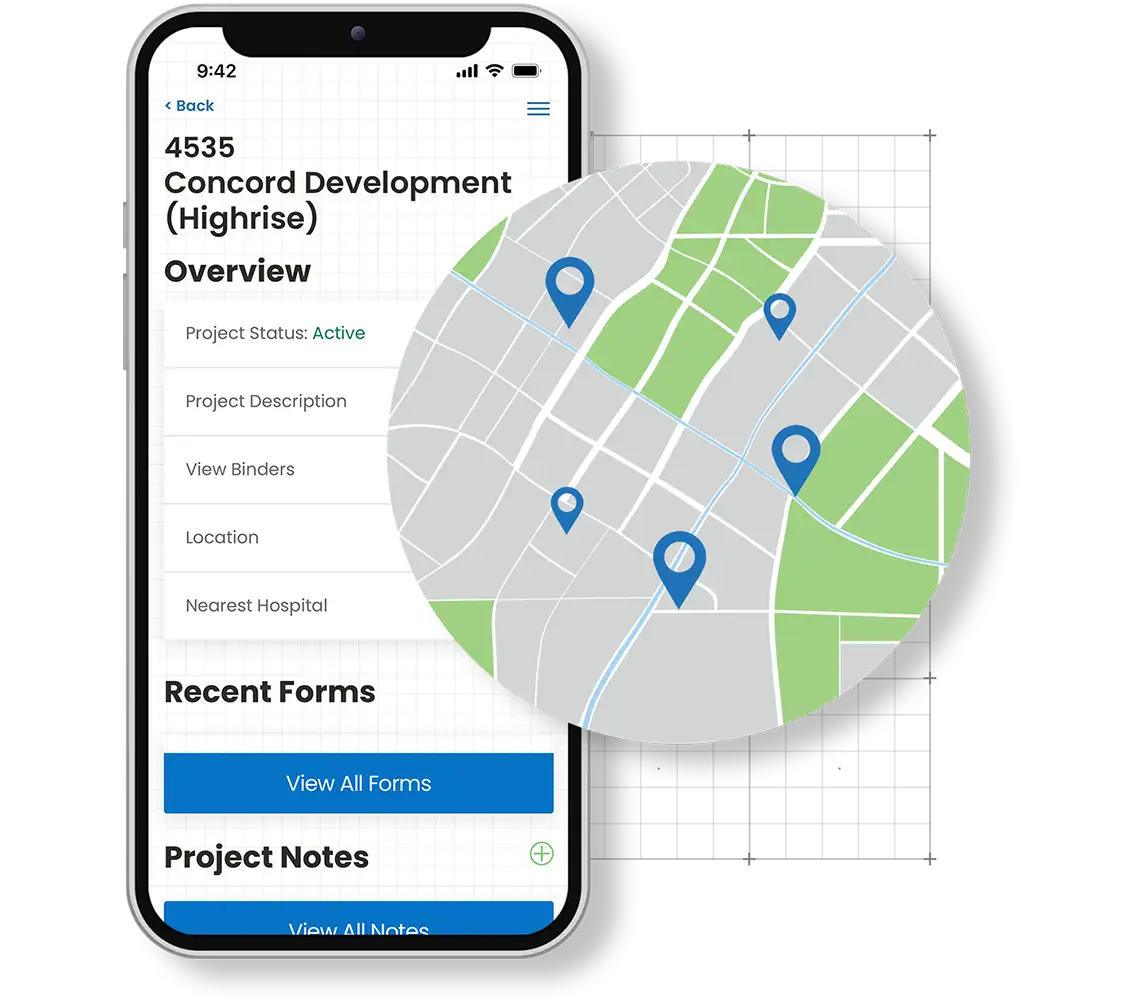 Projects and Tasks
See your work in the larger context of a whole project to better understand the value and purpose of your role, and know what to do next. Tasks are written and assigned electronically, giving you clarity about essential facts like due date, priority, and which employees are responsible for completion of the task.
The task log features two-way communication so you can note any requests or issues and know you're being heard. Confusion and misunderstandings are eliminated with a written record of tasks assigned and any action completed by any employee. You can even include pictures and forms to demonstrate you've completed the task.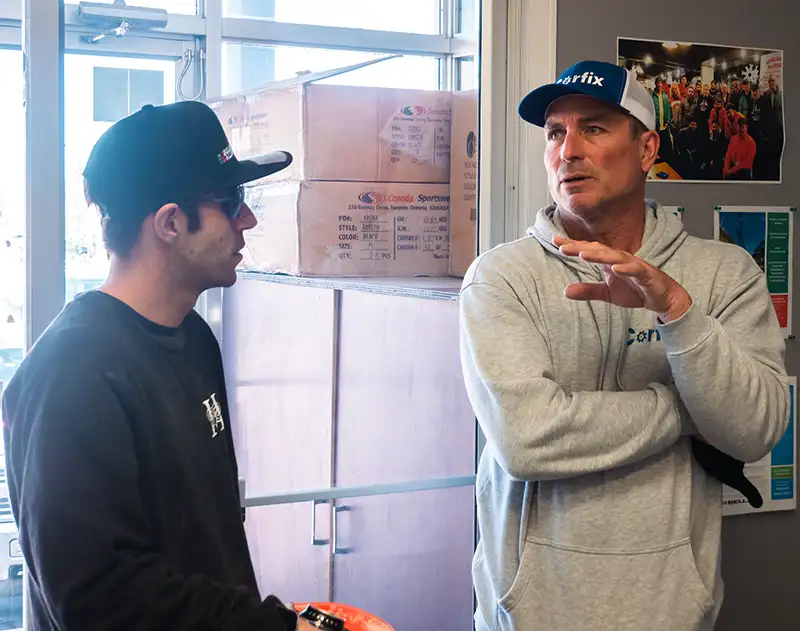 Binders
All the information you need to keep close at hand is now right in your pocket. Manuals, blueprints, locates, and safety plans: everything that used to live in a dusty old white binder, is also in your pocket and at your fingertips.
There's no more confusion about which is the latest version of a document or plan – only the most recent and relevant will be on hand.
Teams who trust Corfix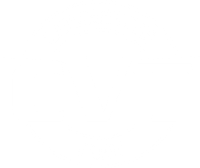 If government people come by we have documents ready to go. It's like everyone is carrying a giant binder pretty much.
- Nick Anderson, Noremac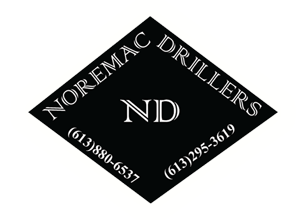 My favourite thing about Corfix as a manager is I can open it at any point during the day and get an accurate snapshot of what's happening.
- Scott Jenkins, Bassi Construction LP

If you took the best aspects from all the platforms out there and combined them together into one tool, you've got Corfix.
- Michael Cutrone, PSCI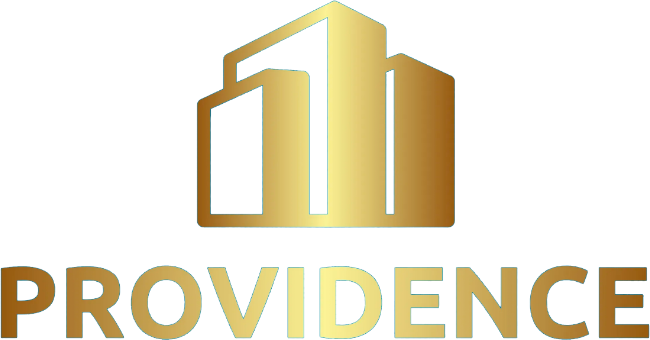 There was nothing out there that could be customized to really meet our needs. I'm at the age now where I don't want to make more work for myself, I want to work smart. Corfix is how we're preparing for the future.
- Mike Carter, Merit Contracting