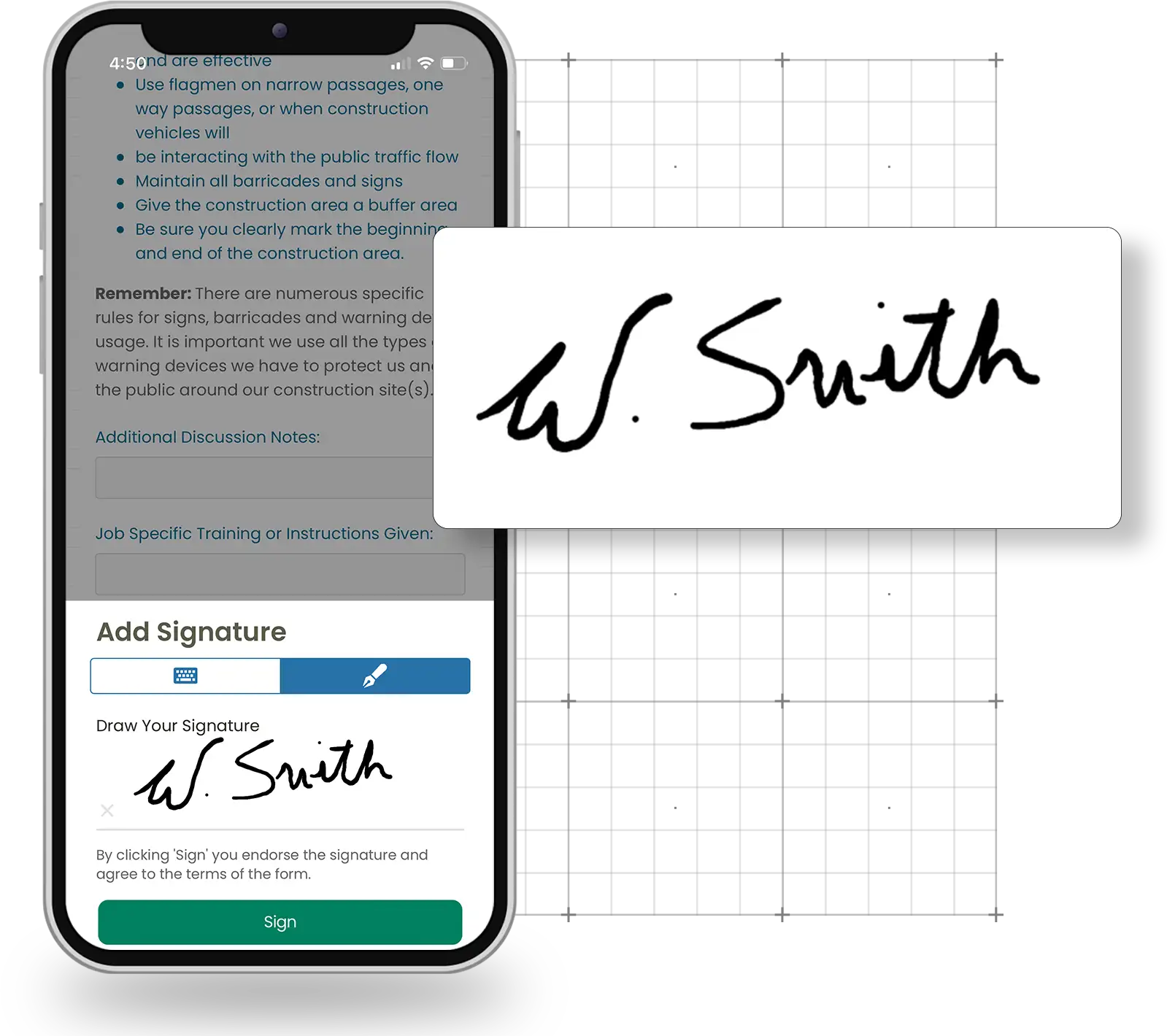 Field to Office
Your safety documents, daily inspections, toolbox talks, incident reports and more can be electronically sent and signed. No chasing employees down for signatures, or to clarify terrible handwriting.
As soon as a digital form is completed, it's accessible to the construction office. With greater visibility, issues can be acted on faster, before they become problems.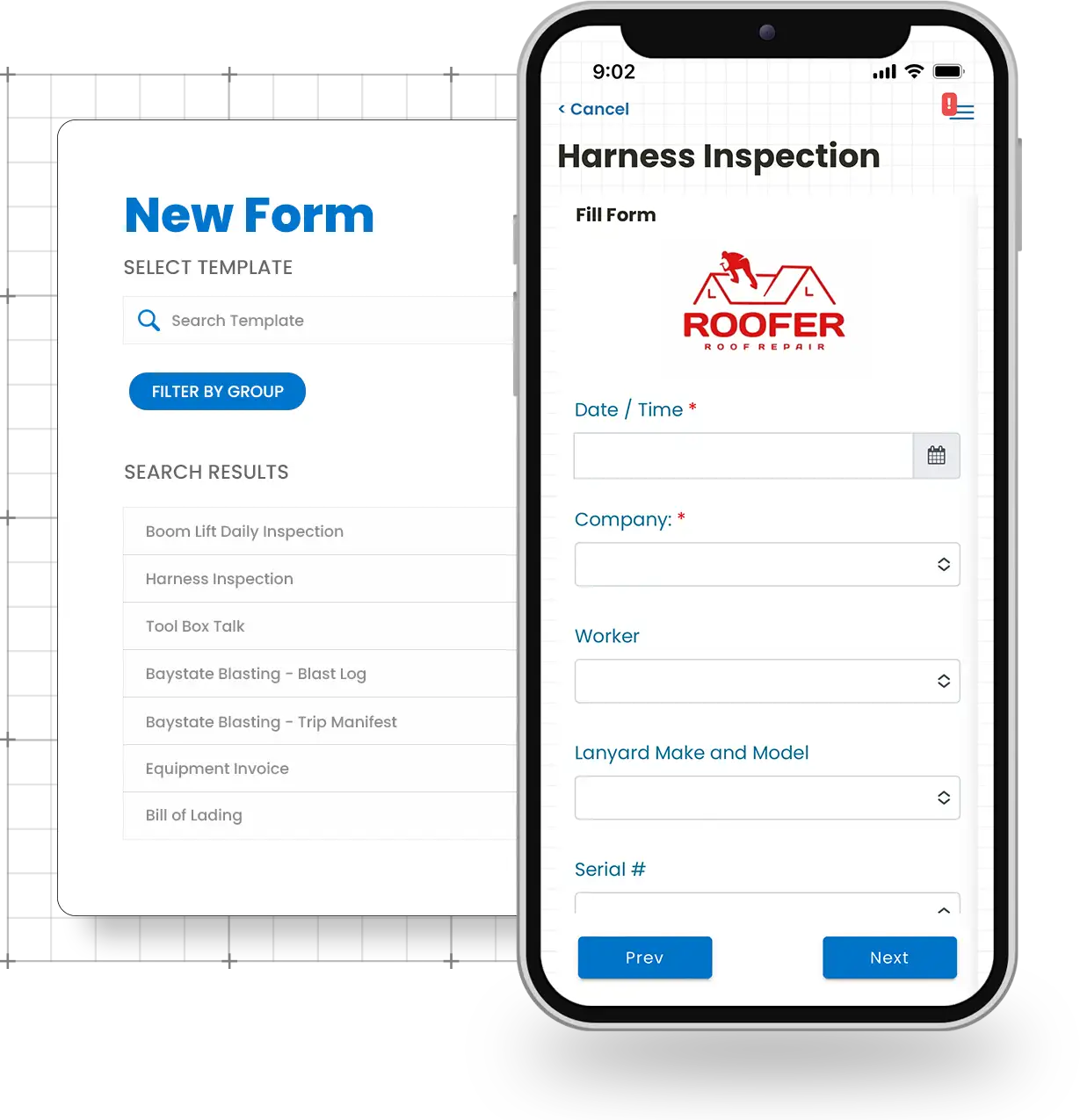 Digital Forms Filing
Digital construction forms are automatically aggregated to their project and linked to the worker(s) who filled them out, so they're organized and easily searchable
Electronic forms mean electronic filing. While paper gets spilled on, destroyed, or lost, our forms are already in the hands of the people who need them.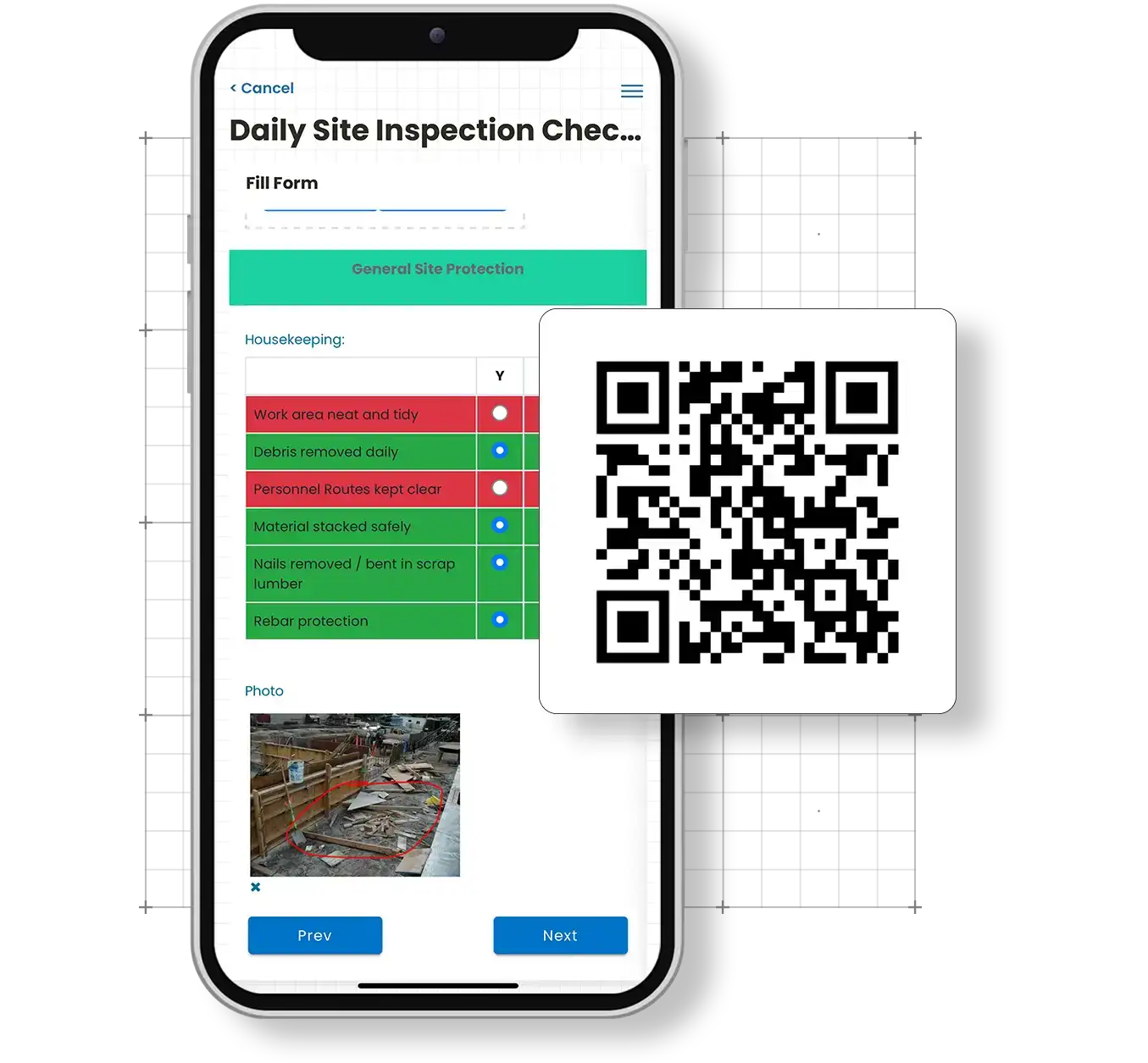 QR Codes
QR codes allow workers outside your organization to access your Corfix forms, so your paperwork is consistent and consolidated.
Send QR codes to subcontractors, temporary workers and more, or post them around the jobsite so they can easily be scanned and forms can be completed in a matter of minutes.
Subcontractor Collaboration
General Contractors can standardize construction documentation across subtrades, bringing all contractors under one organizational roof.
What others are saying
Take a look at how our happy customers rate the Corfix experience.
View more reviews at Capterra.ca
Teams who trust Corfix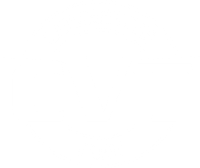 If government people come by we have documents ready to go. It's like everyone is carrying a giant binder pretty much.
- Nick Anderson, Noremac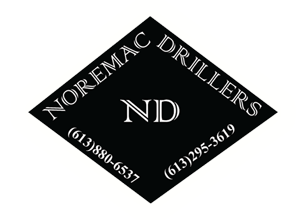 My favourite thing about Corfix as a manager is I can open it at any point during the day and get an accurate snapshot of what's happening.
- Scott Jenkins, Bassi Construction LP

If you took the best aspects from all the platforms out there and combined them together into one tool, you've got Corfix.
- Michael Cutrone, PSCI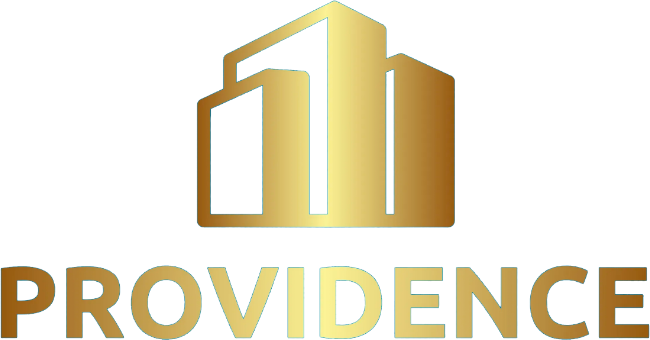 There was nothing out there that could be customized to really meet our needs. I'm at the age now where I don't want to make more work for myself, I want to work smart. Corfix is how we're preparing for the future.
- Mike Carter, Merit Contracting