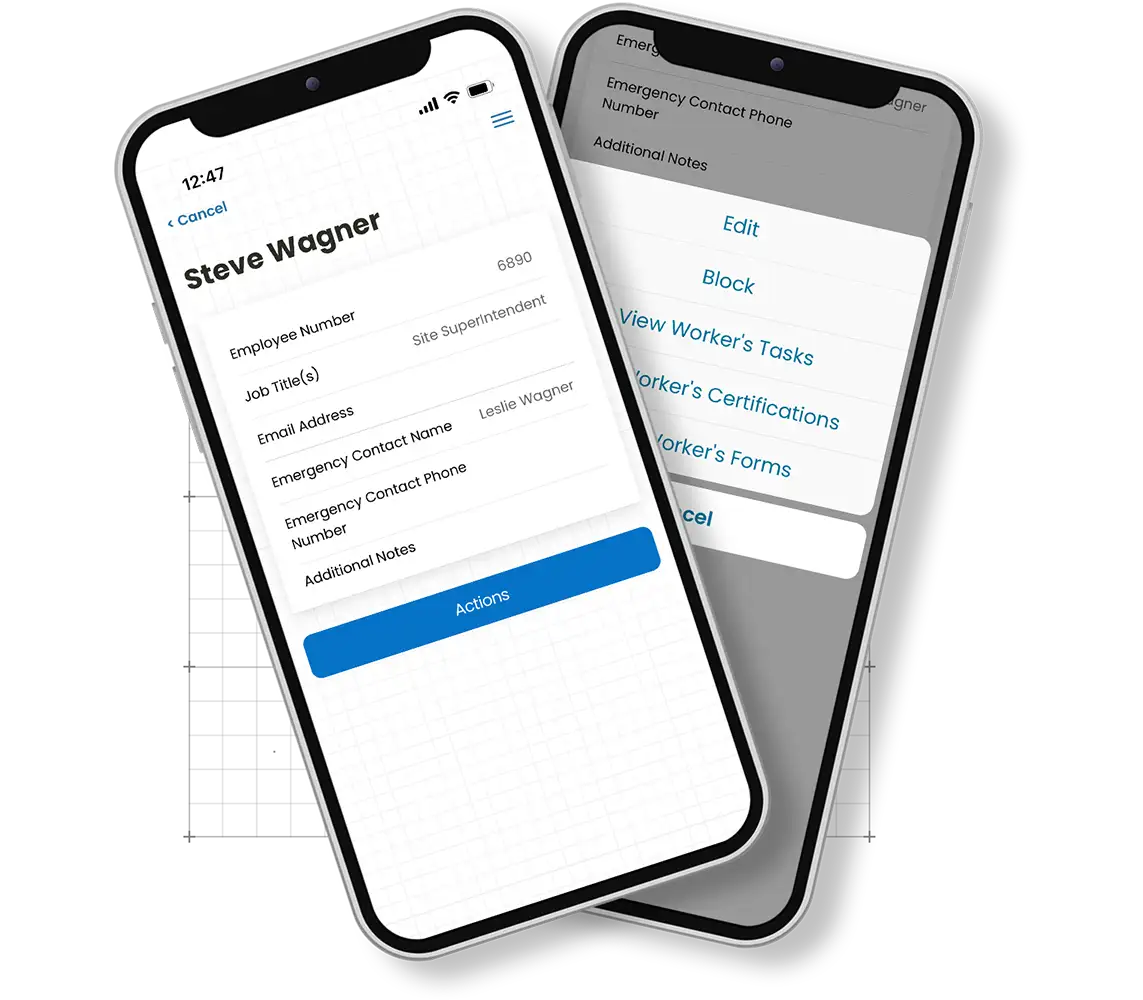 Store critical data
Store critical worker data, including contact info, emergency contacts, medical concerns, and certifications.
Each worker's digital paper trail, including forms they've signed and tasks they've been assigned, is available on the worker overview.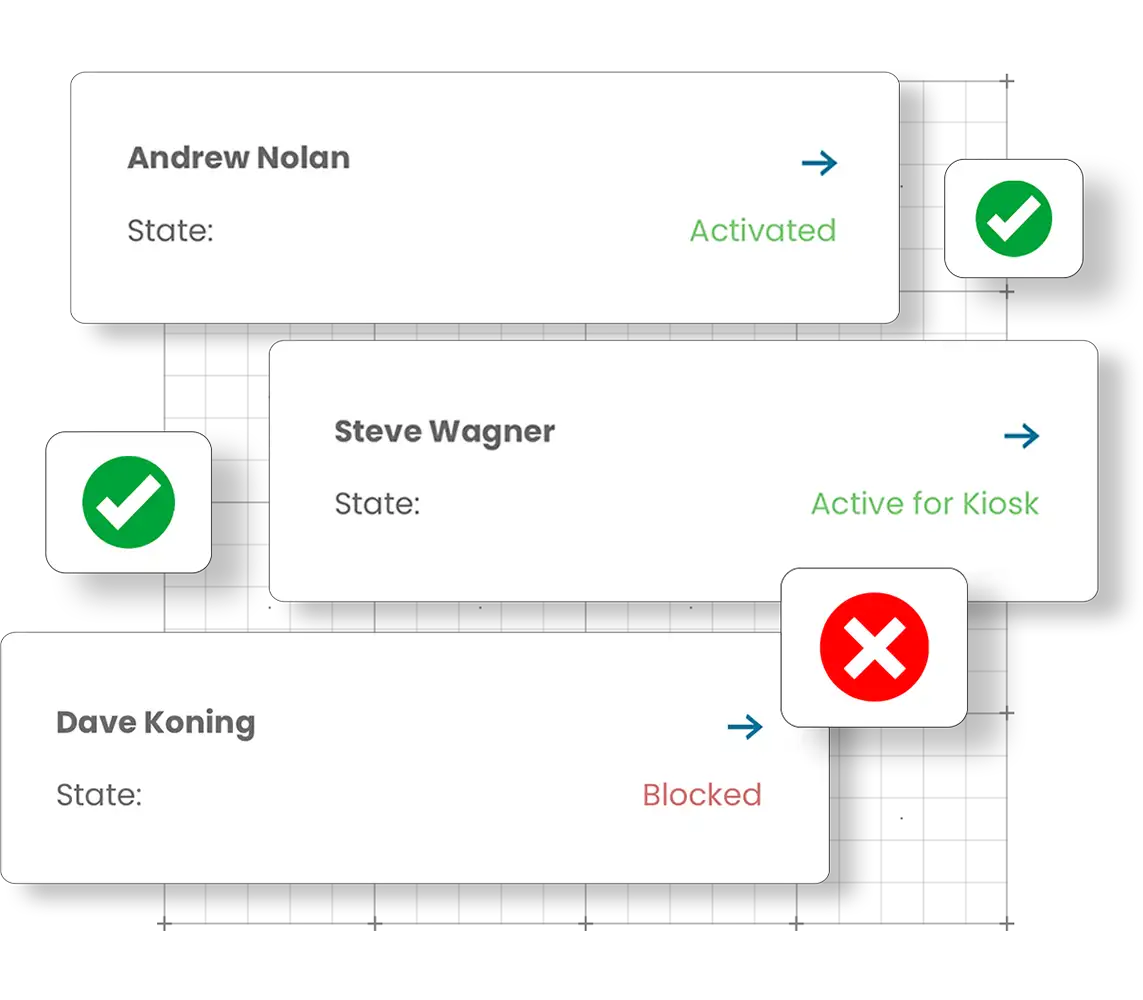 Manage your workforce
Activate or archive workers instantly. New hires or layoffs take effect immediately, granting or withdrawing access to essential company information.
Accounts for seasonal workers can be temporarily suspended so you never lose worker data.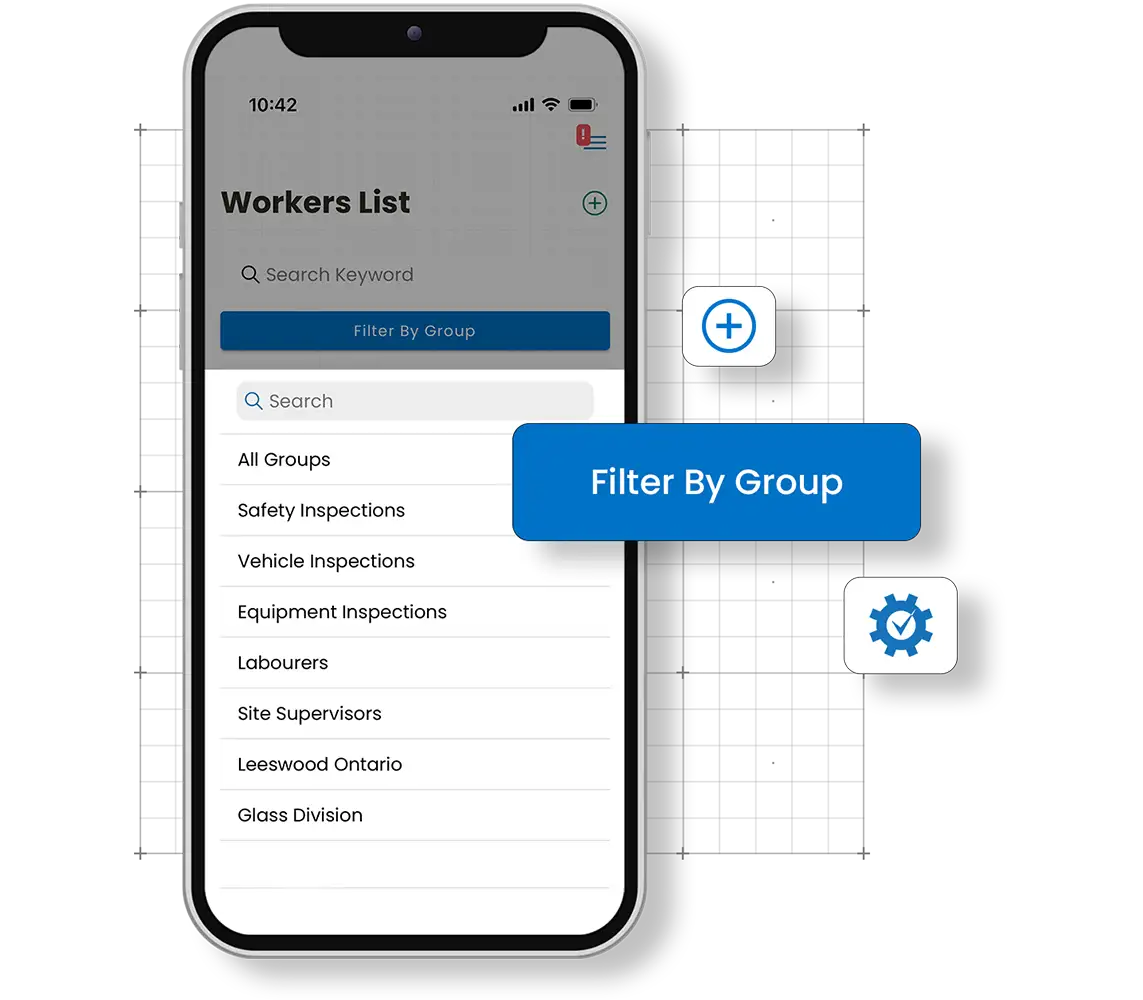 Organize your crew
Create groups to organize workers by crew, subtrades, locations, divisions, territories, or projects.
You can then filter by any criteria – with one click you can see all active workers in the field, mapped out.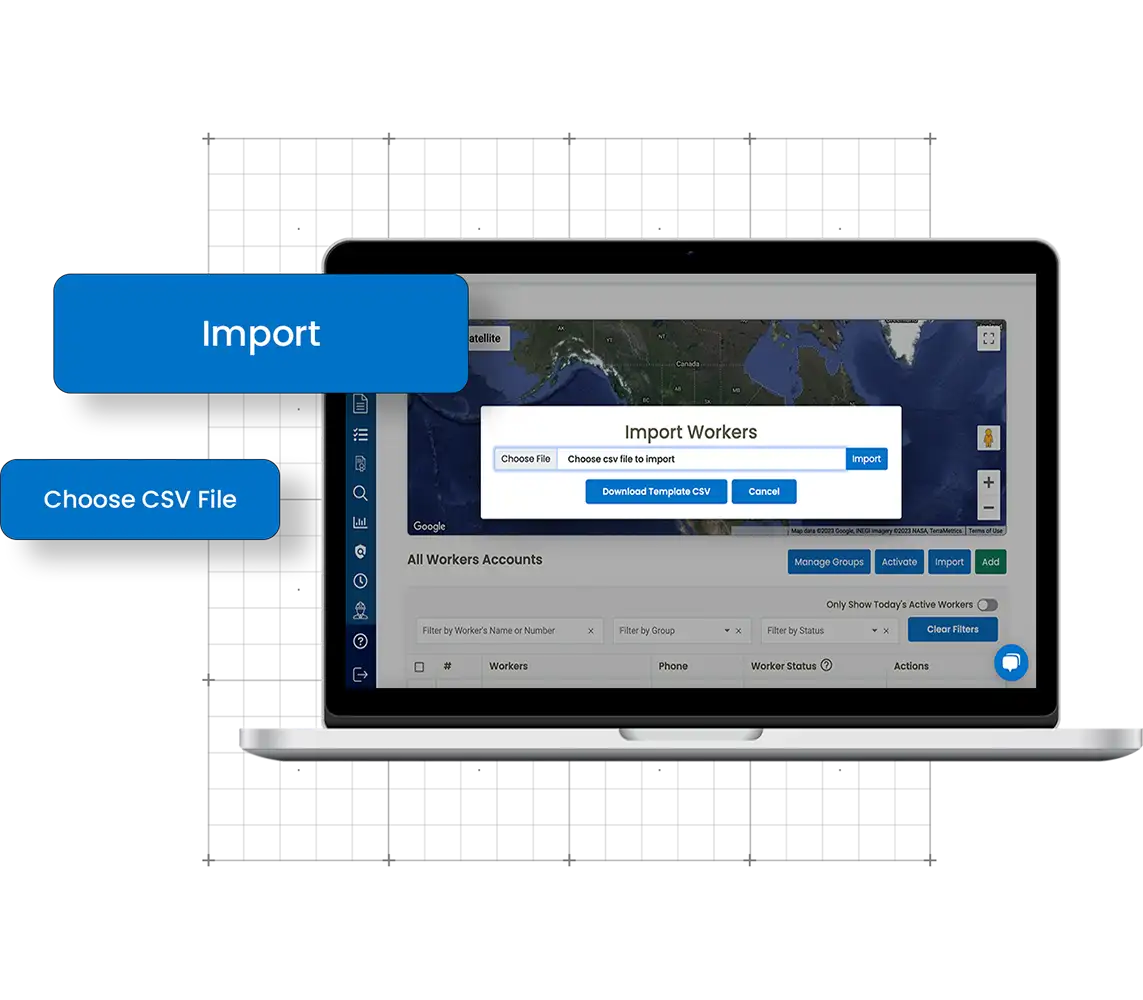 Import spreadsheets
Easily import your existing worker spreadsheet or CSV to populate your Corfix account. Worker roster can also easily be exported and shared with third-parties, including their certifications.
What others are saying
Take a look at how our happy customers rate the Corfix experience
Teams who trust Corfix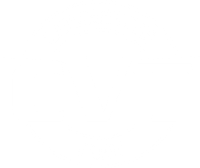 If government people come by we have documents ready to go. It's like everyone is carrying a giant binder pretty much.
- Nick Anderson, Noremac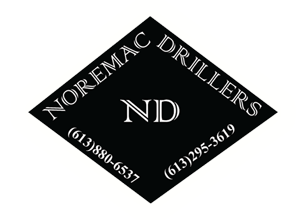 My favourite thing about Corfix as a manager is I can open it at any point during the day and get an accurate snapshot of what's happening.
- Scott Jenkins, Bassi Construction LP

If you took the best aspects from all the platforms out there and combined them together into one tool, you've got Corfix.
- Michael Cutrone, PSCI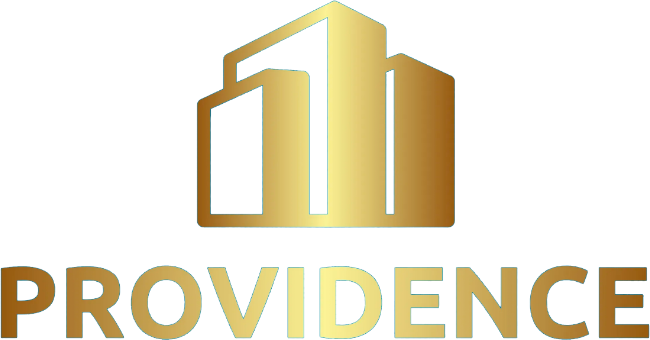 There was nothing out there that could be customized to really meet our needs. I'm at the age now where I don't want to make more work for myself, I want to work smart. Corfix is how we're preparing for the future.
- Mike Carter, Merit Contracting