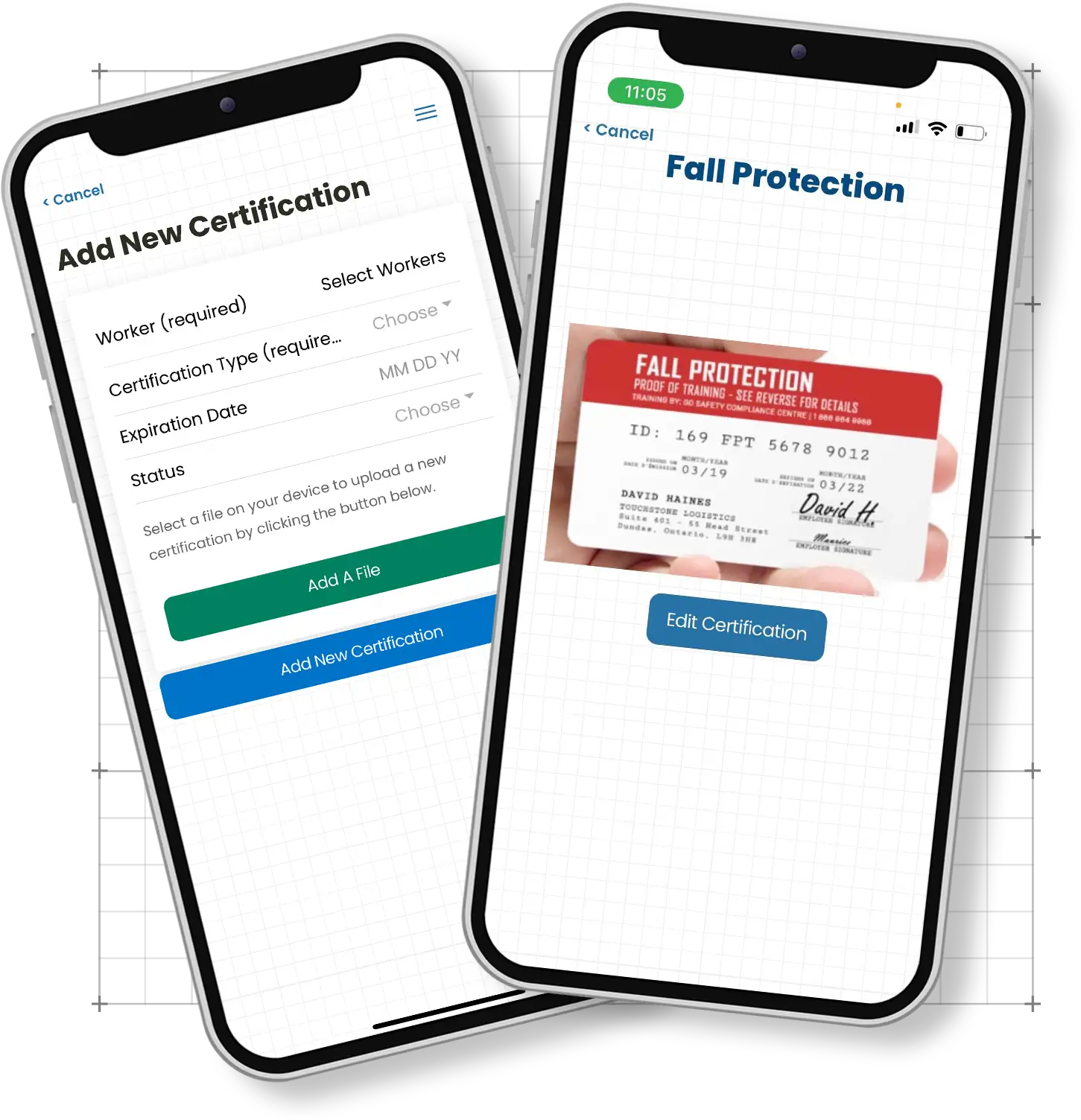 Track certifications & training
Ensure your construction workers have the right certifications for the job with a digital wallet and expiration tracker linked to each worker account.
Our system automatically tracks and notifies you about any upcoming expirations, letting you proactively schedule training and avoid fines.
When renewal time rolls around, simply send your worker a task to update their certification.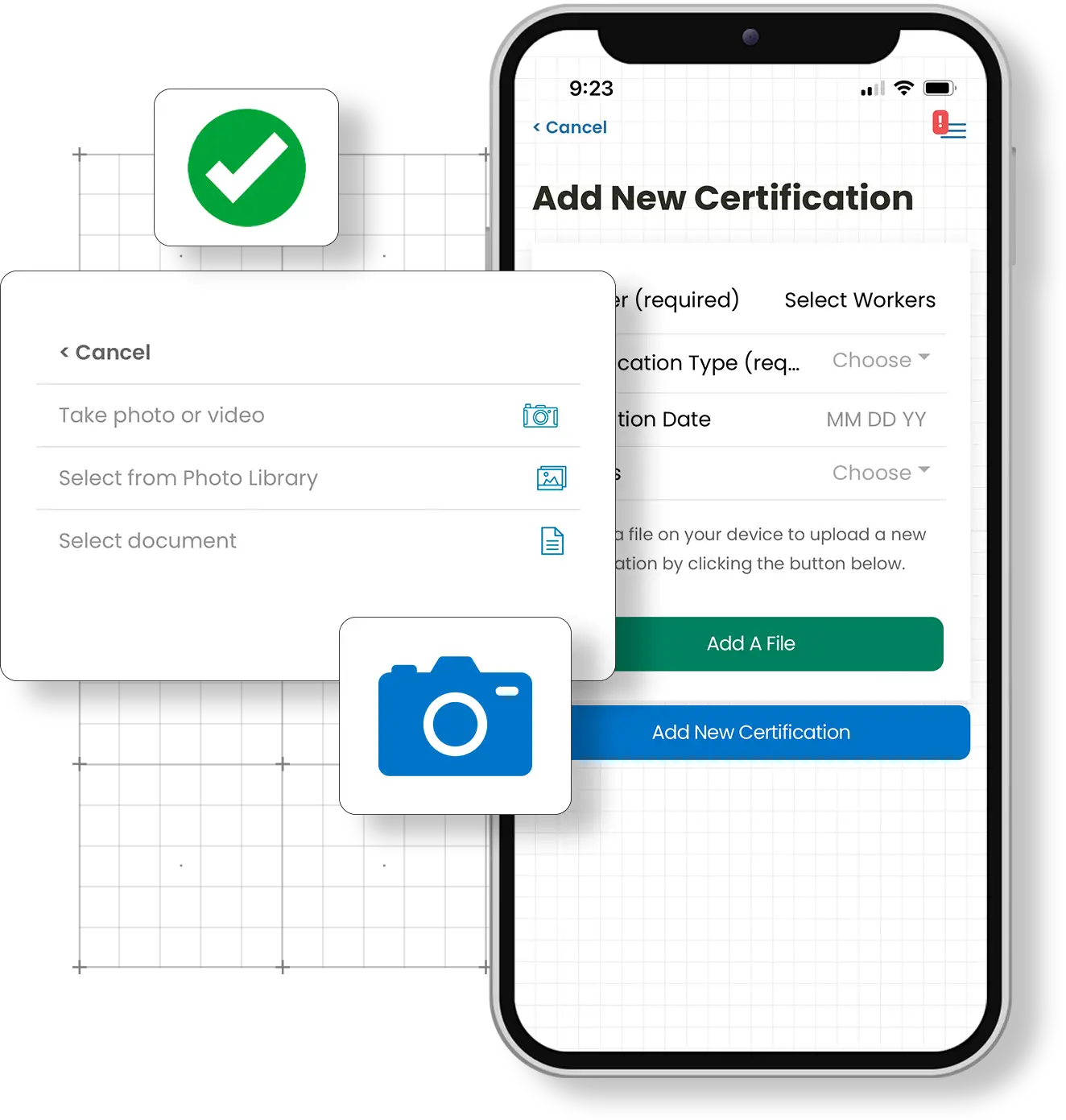 Digital uploads
Simply upload photos of certifications right from a phone, without ever leaving the construction site.
Not only do site supervisors, project managers, and office admin have their own copy of workers' certifications, but workers have an easy-to-access version on them at all times in case of third-party inspections or audits.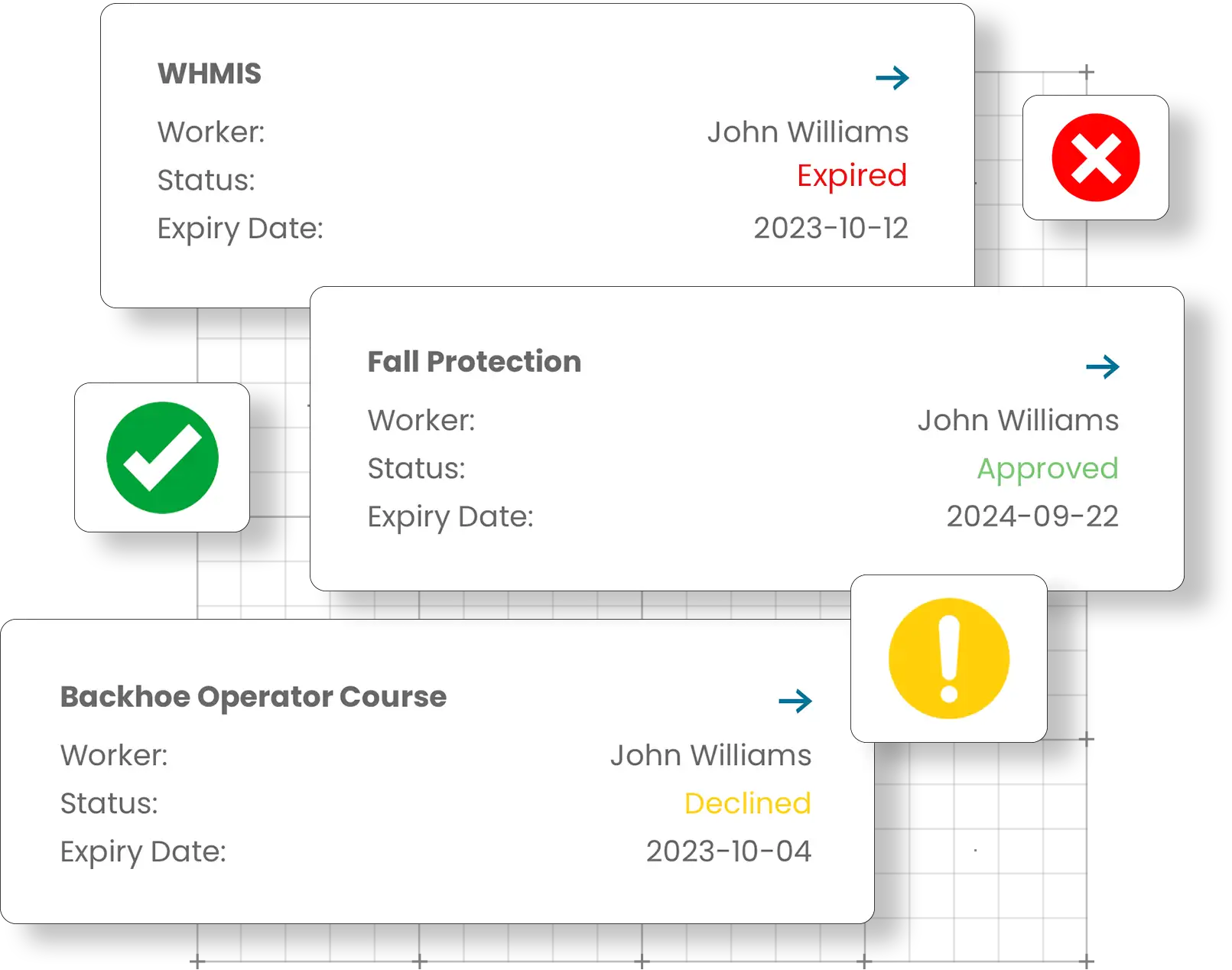 Instant access
Proof of certification is easily accessible by everyone who needs it, from site supervisors to project managers to office admin. Updates are available in real-time so you're never relying on someone else to look through paper files.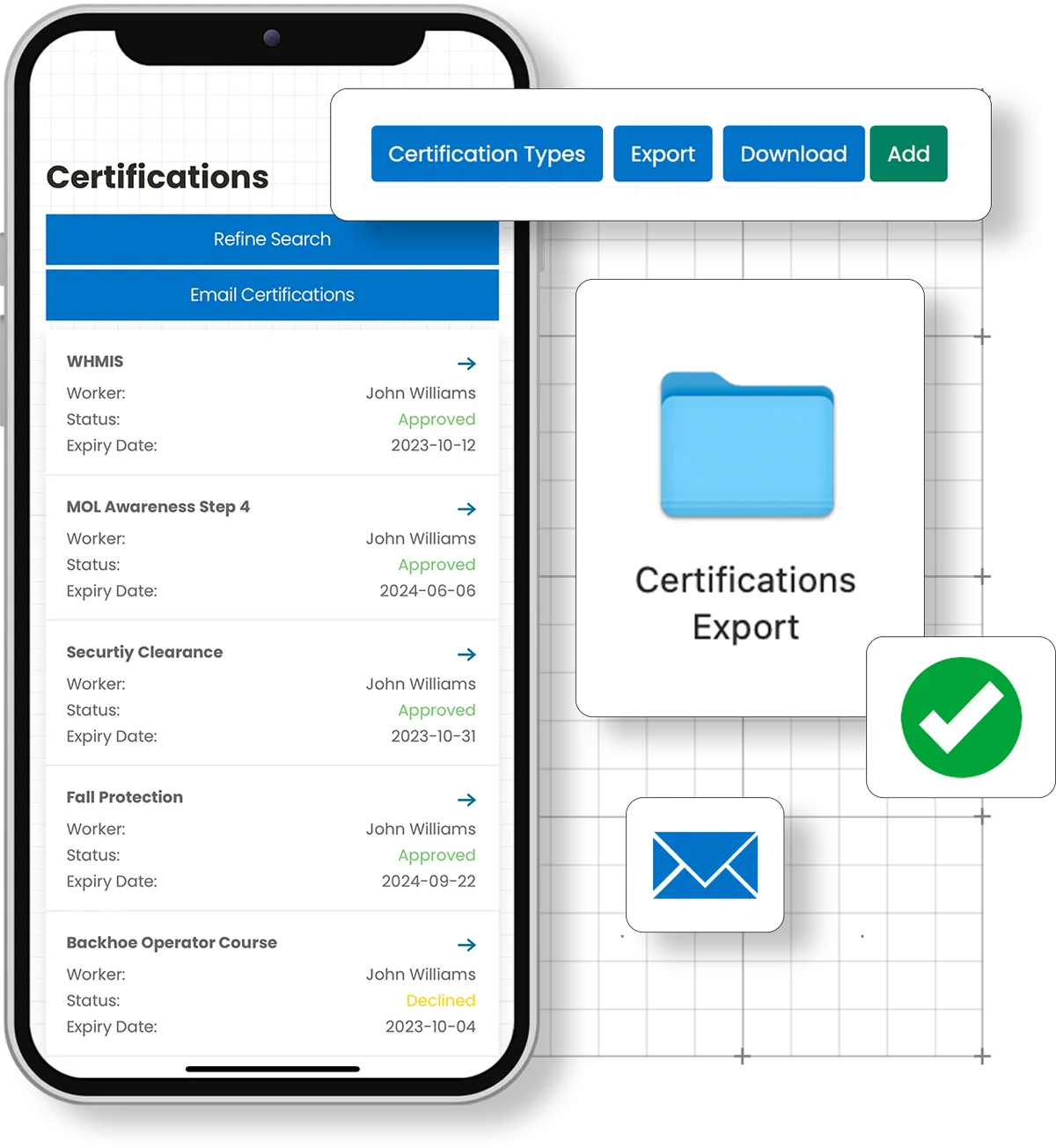 Export and share
Export a list of all certifications of all employees to share with third-parties from health and safety inspectors to project managers.
With just a few clicks you have a CSV ready to email.
Subcontractor certifications
General Contractors can easily manage the certification status of all sub trades on their construction projects.
We know the challenges of limiting liability with employees outside your organization. With Corfix, consider your butt covered.
Teams who trust Corfix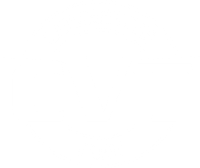 If government people come by we have documents ready to go. It's like everyone is carrying a giant binder pretty much.
- Nick Anderson, Noremac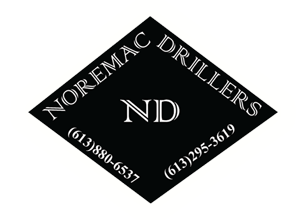 My favourite thing about Corfix as a manager is I can open it at any point during the day and get an accurate snapshot of what's happening.
- Scott Jenkins, Bassi Construction LP

If you took the best aspects from all the platforms out there and combined them together into one tool, you've got Corfix.
- Michael Cutrone, PSCI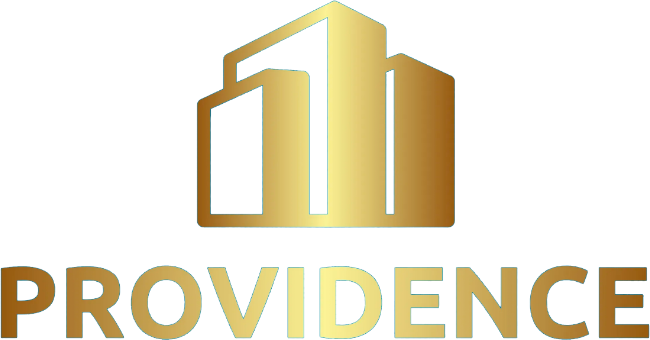 There was nothing out there that could be customized to really meet our needs. I'm at the age now where I don't want to make more work for myself, I want to work smart. Corfix is how we're preparing for the future.
- Mike Carter, Merit Contracting