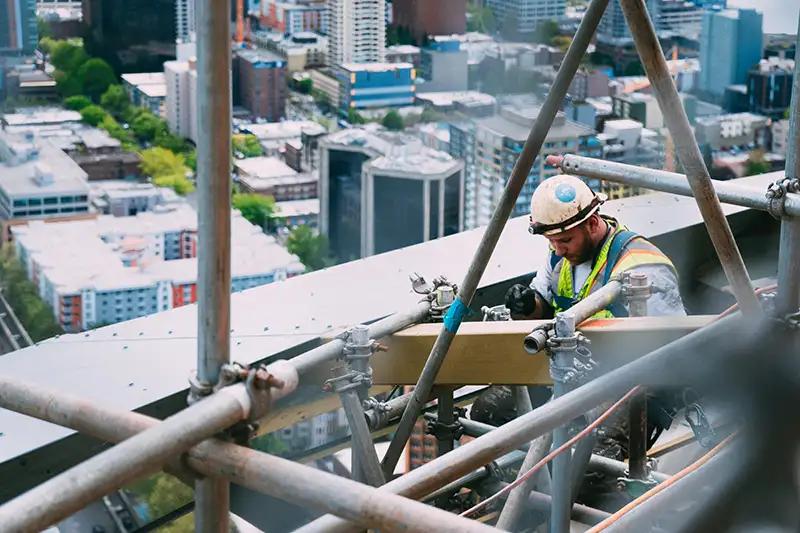 Subcontractor management and collaboration
Bring different subtrades under the same organizational roof, subject to the same documentation processes, to build a unified and cohesive whole. Create custom levels of access to allow workers access to only what they need to know, and what you want them to see. Keep a sharable, digital record of the certifications of all subtrades on site, ensuring you're compliant.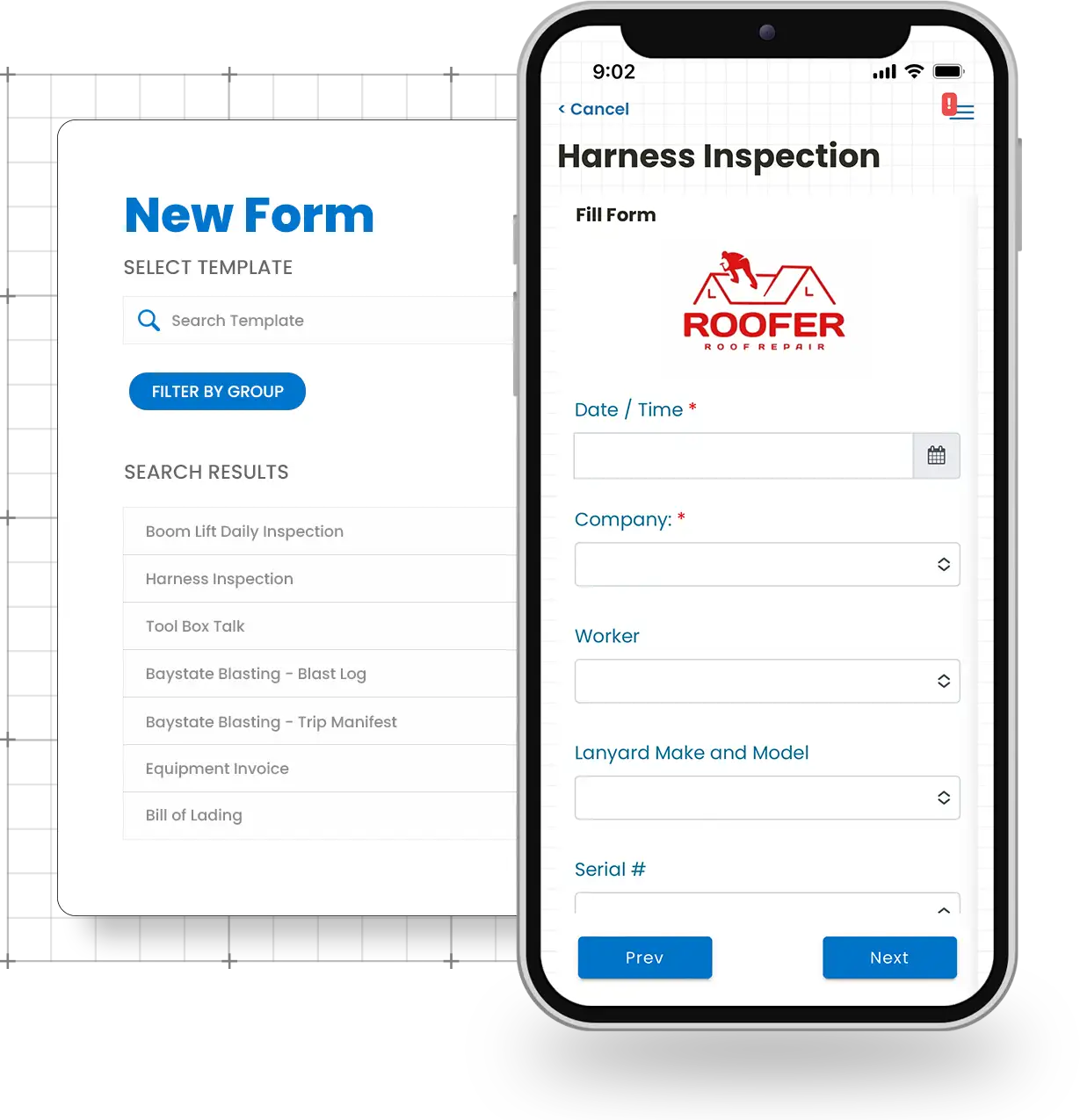 Forms
Achieve consistency by using standardized forms across all your subtrades. Once filled out, they're immediately accessible to the office meaning information can be acted on sooner, stopping possible issues in their tracks. Required fields make for forms that are finished right the first time. No more missing info or chasing down employees for clarification, while photo fields give a better picture of what's happening on site.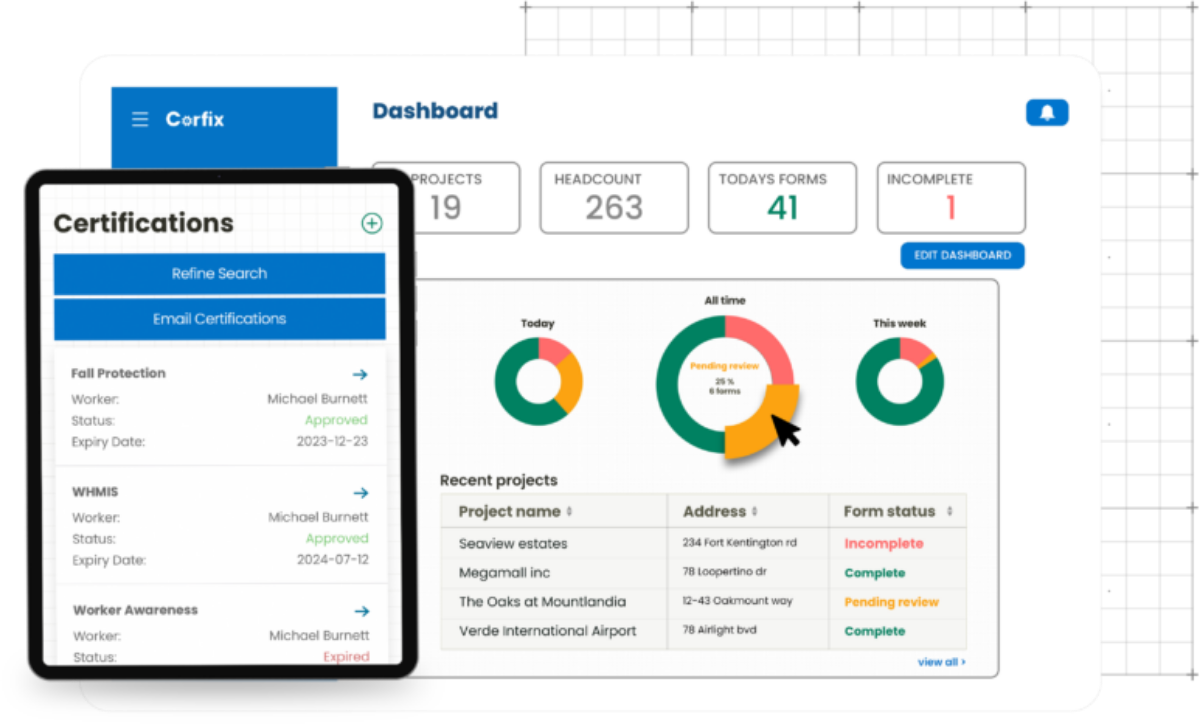 Dashboards and Reports
Visibility means accountability: stay informed about what your subtrades are doing with a customizable dashboard that offers you 360° oversight. Featuring a simple red-light green-light system to help direct your attention where and when it's needed, you get a real-time overview of activity on the jobsite and see where your time should be spent.
Teams who trust Corfix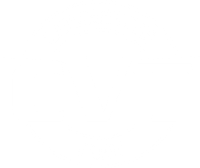 If government people come by we have documents ready to go. It's like everyone is carrying a giant binder pretty much.
- Nick Anderson, Noremac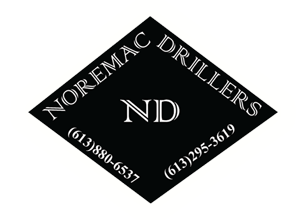 My favourite thing about Corfix as a manager is I can open it at any point during the day and get an accurate snapshot of what's happening.
- Scott Jenkins, Bassi Construction LP

If you took the best aspects from all the platforms out there and combined them together into one tool, you've got Corfix.
- Michael Cutrone, PSCI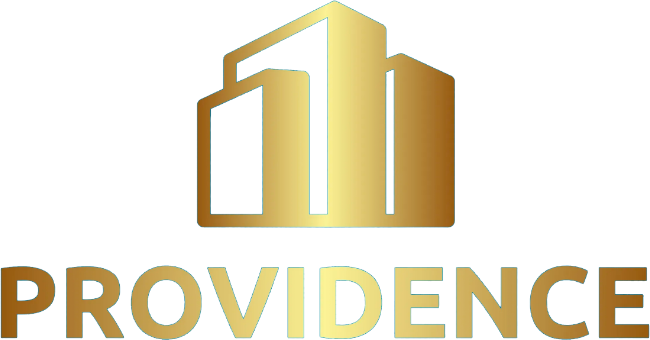 There was nothing out there that could be customized to really meet our needs. I'm at the age now where I don't want to make more work for myself, I want to work smart. Corfix is how we're preparing for the future.
- Mike Carter, Merit Contracting