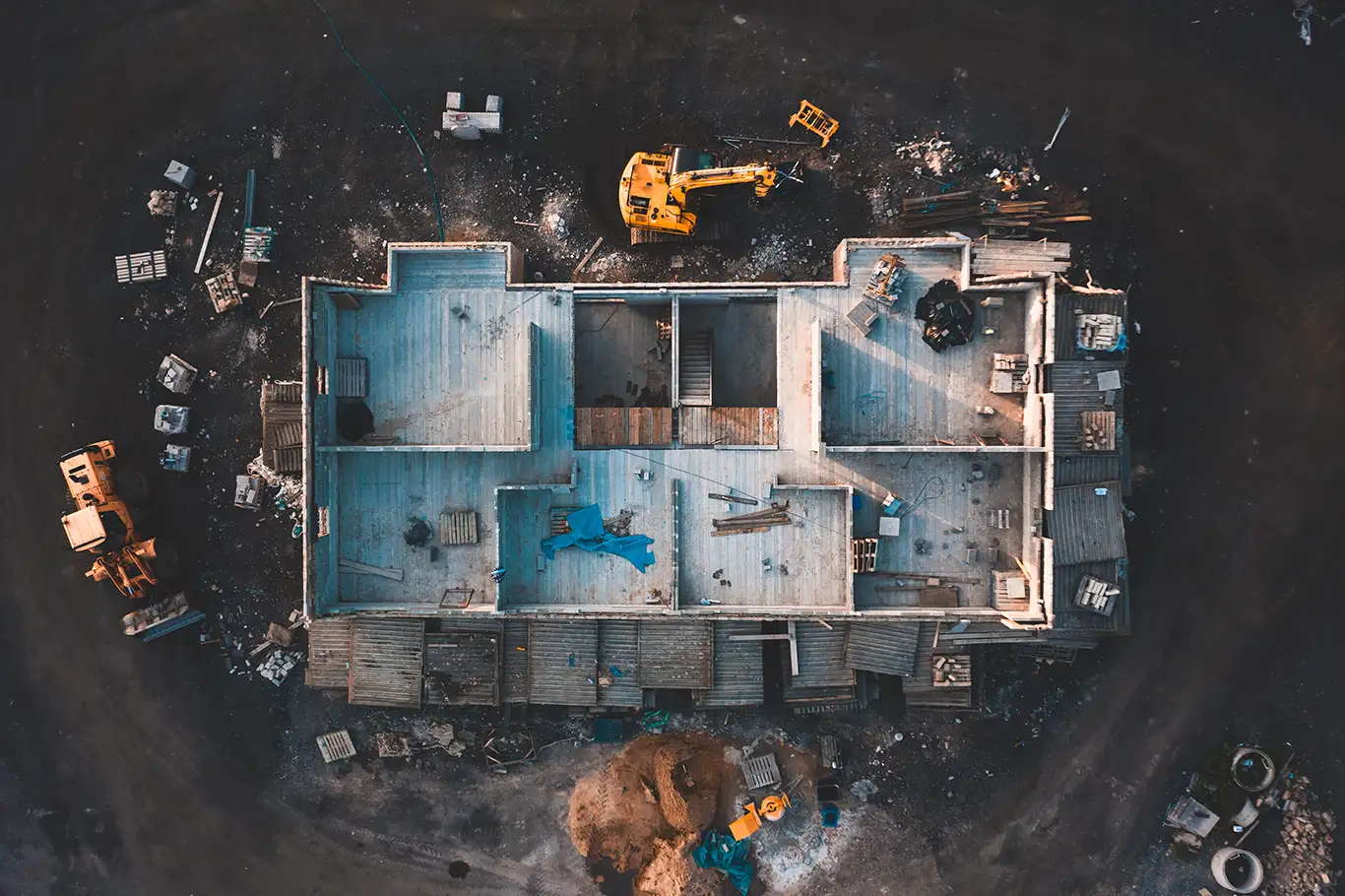 Let's Connect
You're probably here because Damon Bennett trusts us on his job sites, and recommended us to you.
Maybe you also heard that in collaboration with Damon, we're donating 20% of all new contracts that come in through his initiative to Off Trail Odysseys in support of Canadian military veterans.
Whatever brought you here, we're excited to connect and learn more about your business, answer your questions, and start streamlining your field operations. Drop your details 👉 and we'll be in touch very soon!